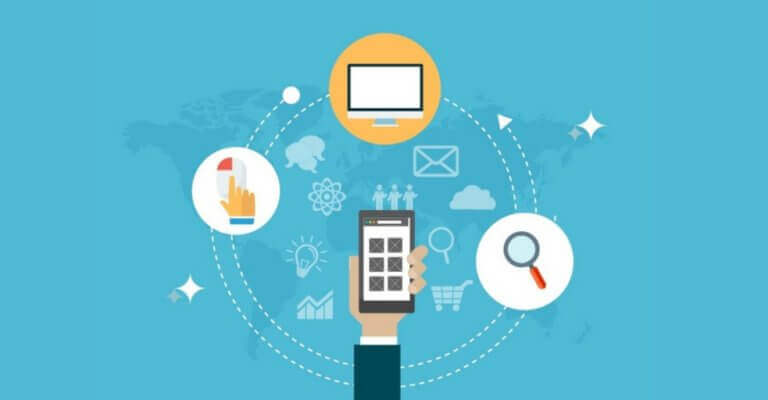 Boost Your B2B Google Remarketing Ads Campaigns with Simple Tricks
Google Ads remarketing strategy seems to be catching up to boost sales from business to business or B2B clients. These clients do a lot of research before they engage in a particular brand. Most of their research is done online before they make a purchase. Unlike before, the role of a sales rep has changed as customer spends most of the time researching. Thus remarketing is the new route to make the customer to purchase the product.
#1 Remarketing for purchase
A remarketing for business to business consumes more time than the traditional approach. The remarketing strategy makes use of ads in a sales process to make the visitor to become a customer. During this time the brand awareness is created thus encouraging potential customers to complete their conversion.
#2 Google Ads remarketing for B2B:
There are some interesting tools used to help conversion and thus boost sales. Google Ads remarketing services are liberally used to create an interest among the consumers to purchase what has been offered. As the consumers surf the websites various display ads are placed before the customers. A visitor who has previously visited the site is shown products once again in order for him to make a decision to purchase.
Also read: Type of Remarketing Audiences You Should Be Targeting in PPC
Retargeting is, therefore, another brilliant method engaged for those who have earlier visited the site and made a purchase. In this way, Google Ads remarketing by using video ads for people who have visited your websites can also be effectively used for the campaign.
#3 Remarketing Ad campaigns for B2B marketers
As part of their Remarketing Ad campaigns, B2B marketers can use Google Analytics to get details about the target like visit type, demographics, geographic location etc. Google Analytics creates segments based on different criteria and behavior.
#4 Remarketing using Google Analytics
People who convert and people who visit the site form the main segments of the remarketing Ad campaign. Google Analytics remarketing helps in creating a list of people who spent a certain time on the site. You will be successful if the advertisement sent to your customers is customized.
#5 Video Remarketing Ad campaign
Take advantage of your video campaign. Use YouTube to tell your brand story. The videos give a face to our brand and stay top of mind through remarketing. You know that the customer is interested in your product so it is easier to encourage the customer down the conversion funnel with this ad feature.
Reduce ad fatigue so that you have a control over the ad frequency. If your ad shows up more often there are chances that customers may get agitated and leave you soon without any conversion.
Also read: Tracking PPC Conversions One Click at a Time
Benefits of Google remarketing
In order to stay connected to your customers even after they leave your site, Google remarketing technique is a powerful technique. Even cost wise Google remarketing ads are the most cost-effective marketing option available online. One of the added advantages is that Google remarketing captures potential customers who have already shown interest in your company's products.
Using Google remarketing tools, it is possible to accurately target the audience and thus cut unwanted clicks and the cost associated with it. If the B2B is able to communicate well with the audience the remarketing effort will lead to more leads and thus increase sales. Understanding the problem that motivated the customer to search in your site, and placing the accurate description in your ad will definitely lead to a conversion.
It is time to make use of the power of remarketing and convert the leads to profitable purchases.