Why Outsource a White Label Google Ads Agency for PPC Management
Promoting businesses on internet, popularly known as Internet marketing or PPC, is gaining momentum with the proliferation of Internet users. As the concept is new and needs some time to study, understand and implement large business owners prefer to outsource PPC services to specialist service providers. However, there are still many businesses, which often ignore outsourcing, assuming that it, is expensive.
To clear off such mis-conceptions, we list the benefits that businesses can leverage by outsourcing PPC services to reliable Google Ads agencies.
Saves your time
PPC is complex and demands a great deal of time to be devoted to, to deliver optimal results. It includes a variety of strategies to be executed appropriately. If you decide to get your PPC services outsourced to Google Ads agencies, you can save lot of time. You can thus, avoid spending months or years figuring out how to do Internet marketing. You can use the time to concentrate on the core business activity.
Saves your resources
Doing PPC on your own involves some investment in various resources that are essential to carry out the task. The resources may include recruiting additional workforce and developing the required infrastructure, which will cost some bucks. Rather than investing in all these resources if you outsource PPC services, you could considerably reduce your expenditure and save your resources that can be used for conducting your core business activities.
Cost-effectiveness for smaller companies
Small businesses cannot afford to execute PPC on their own due to weak finances. Nor is it feasible for them to invest in places, which do not belong to their core domain. By outsourcing to Google Ads agencies, smaller businesses can save substantial amount of money, as they need to pay only for the services provided by PPC company and there is no need to invest in resources required to carry out PPC management on their own.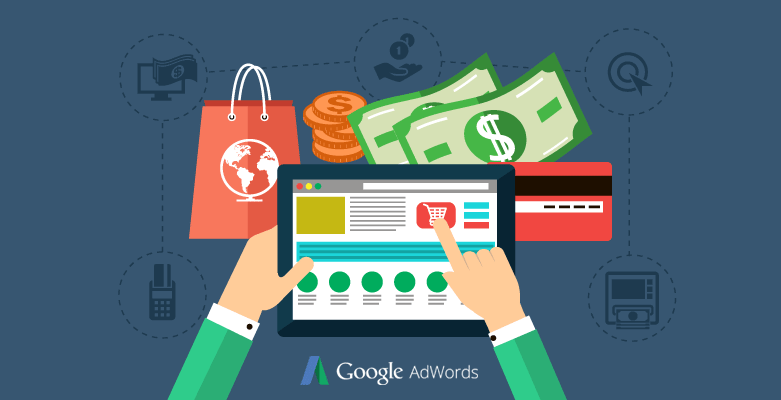 Professional service providers deliver proven results
If you are planning to do PPC all by yourself, you cannot make sure that you can achieve the desired results. It does not mean that you will fail for sure, but there is a high probability that you would not be able to retrieve the desired results. It is better to outsource Google Ads to aagency with good repute, expertise and experience, they will help you get optimal results.
Service providers are accountable for results
As you will make a contract with the service provider, they will be accountable for the results. In many cases, contracts are made in such a way that the contracts will become void, if results are not achieved, that is, you do not have to pay if the service provider does not deliver the required results. As they are accountable for results, you can expect guaranteed results from the PPC campaign.
Can get result-oriented services
The aim of marketing is to achieve increased sales or to make people aware of the product/service and what good it can do to them. As marketing involves a lot of investment, the operations and activities carried out should be result oriented. By outsourcing your Internet marketing, you can get result-oriented services. The service providers' work with result orientation as it is only then that they can sustain; they have to deliver results to the customers.
Considering these factors, outsourcing PPC services to reliable white label PPC service providers helps businesses yield optimal benefits.