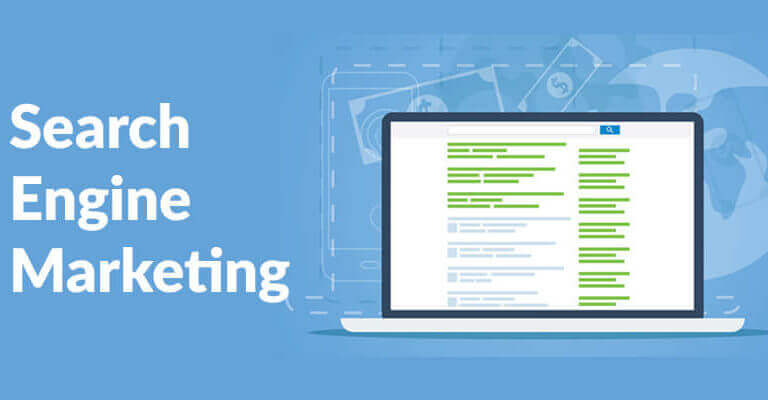 Why Your Agency Needs To Consider White Label PPC, SEM Agency
With Google coming with a number of avenues to enhance the Internet marketing, the industry is going through a kind of revolution, where those fail to adapt to the new models will soon become inept at competing in the digital marketplace. The need for adapting to new changes makes white label services a necessity. Therefore, the collaboration between white label PPC agencies and digital marketing organizations, all across the globe, has become common, which is making paid-search marketing services more accessible and efficient.
With white labeling, agencies that directly cannot meet the expense of keeping a range of full-time staff with expertise in various fields, including such as PPC management, PPC audit, remarketing, and shopping ads, can now offer tailored services at great value. The model offers great flexibility to agencies to serve current, as well as prospective, clients with multitudes of expertise while reducing the operational costs and increase ROIs.
Following are the typical advantages white labeling offers:
Reducing the operational costs down and other expenses like training and infrastructure expense
Access to valuable and flexible services, offering ability to serve a wider range of client and extend client base
Increase returns on investment and avoid the hassle of building a solution from scratch
Establish an agency as a one-stop solution agency by getting access to the best of the people n the industry
Flexibility that lets your agency to be more dynamic and far reaching
Agencies need to consider white label Google Ads services, as it offers a range of services, described below, at a great price, while offering the flexibility of serving a multitude of clients from diverse industry.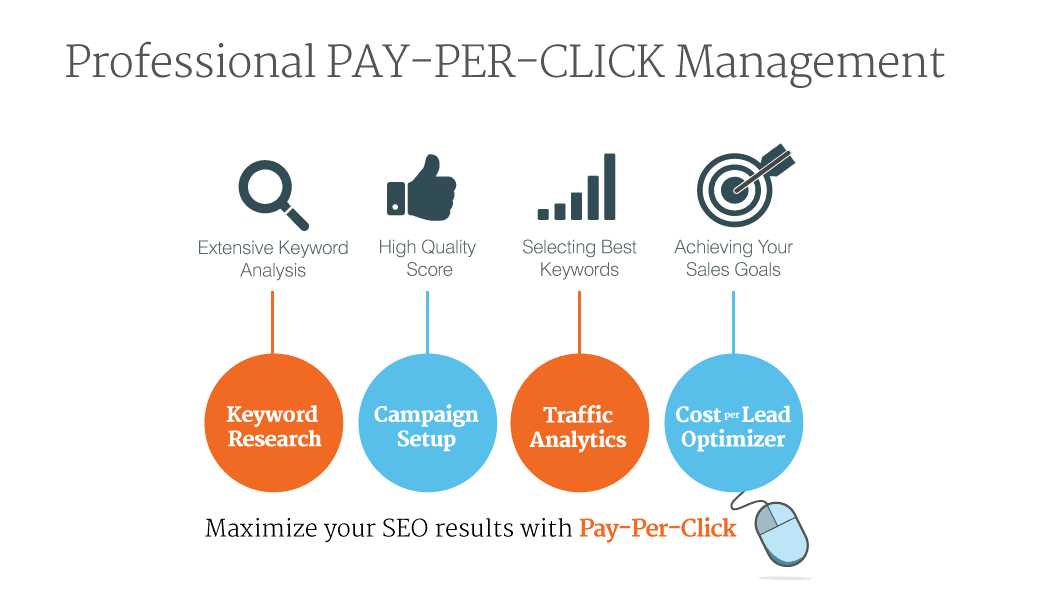 PPC Management
PPC management involves running the campaign to meet the predetermined objectives of a business, like drawing relevant visitors to the site, obtaining conversions, collecting consumers information, drive sales and seek leads. PPC management itself is a big task, including automating or manually setting bids for optimization:
Keyword research and refinement
Quality score improvements
Competitor watching
Geo-targeting improvements
Display and search campaign Tracking
ROI Conversion Tracking
Analytics Improvements
While getting white label PPC management services, the agencies or organization get full access and control over the strategies and campaign day-to-day operations. Typically, running a campaign includes a dedicated campaign manager who tracks all the developments and creates a report for weekly submission, enlisting every metrics to give insight into the performance of the campaign.
PPC Audits
Irrespective of efforts PPC professional puts in running a campaign, over time, the performance of a campaign saturates. At such time, white label PPC agency comes to the fore. With a new set of eyes, finding deficiencies in a campaign gets a bit easier. Auditors, from certain perspectives, reevaluate the entire campaign.
Wasted spend
Quality score
Click through rate
Account activity
Impressions
Ads quality
The next step involves offering remediating measures to rectify the problems in the campaign and strategies that would enhance the performance and meet the goals set by the business.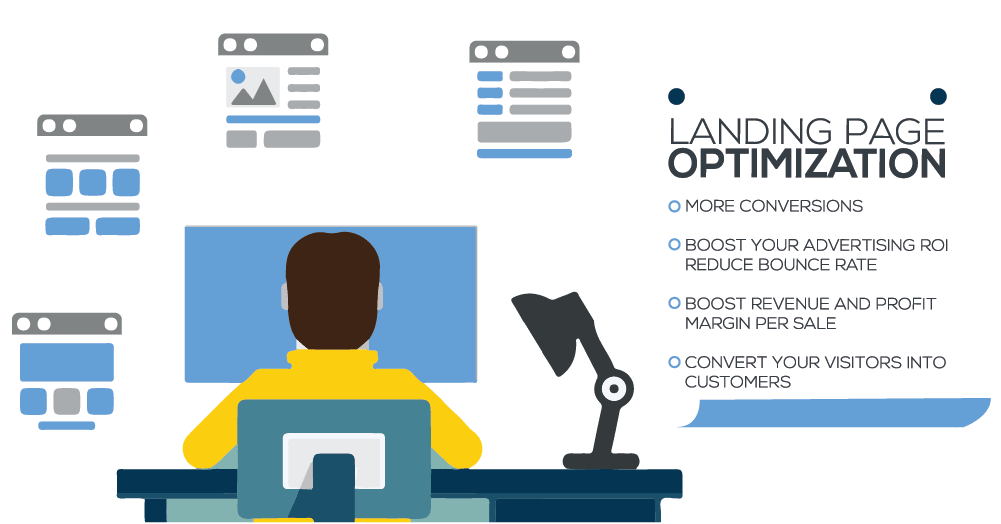 Landing Page Optimization
Land page optimization, a form of conversion rate optimization (CRO), aims at improving the experience the users or visitors who visit the website, which ultimately is linked to the increase the sales and reduce the cost of clicks by improving the quality score. A competent white label PPC agency may offer two types of LPO based on two targeting.
Passive targeting, which includes modifying the page base on the visitor's geographic location, search criteria, and a number of parameters.
Active targeting, which involves changing the page by acquiring information, such as purchase behavior, demography, patterns of browsing, about the user.
Together, these targeting helps to create a landing page that increases sales and bring the cost of traffic down.
These three services are integral to white label SEM. If you are looking for an experienced and professional white label SEM agency that would take your paid campaign to a new level and bring maximum ROI to your company then get in touch with our experts.