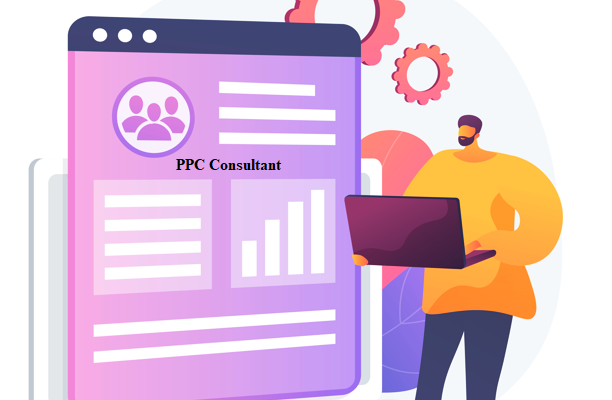 PPC Consultant Services: Drive Your Business Forward
Picking and launching Adwords is a key step which is essential to the advertising campaign of a business. However, it can be a taxing process to carry out. Quite often, expert intervention is required to filter targeted ads that have the potential to reach an optimum audience and achieve a pre-established goal. This is where a PPC consultant can help. PPC or pay per click is designed as an online advertising model that requires the business to pay for each ad that is clicked. Setting up a PPC campaign involves the crucial step of keyword selection in order to target specific audiences who are interested in the product. This process has proven to be effective in reaching new customers while retaining existing ones. It also helps the business to navigate through stiff competition by reach the target market in a planned and systematic manner.
How do they achieve their targets?
A PPC specialist has the right machinery to set-up advertising campaigns for a business and here's how:
By creating a Google Ads account for the business. This is the first step of the campaign and one that cannot be ignored. An adept PPC specialist will not only set up the account but will ensure optimal performance. The right set-up can help the business navigate their way through a labyrinth of relevant keywords. Backed by experience and expertise, these consultants add value and can help achieve target goals without additional effort.
By carrying out an efficient Google Ads campaign that is planned, result-oriented and executed to a high level of proficiency. A PPC expert can use the right strategies, such as advanced keyword search, so your target audience finds it easier to land on your business webpage. They can help filter out vague clicks and identify potential audiences that are genuinely keen on procuring the products or services offered by your business. They also track the performance of these campaigns to understand its reception in the market and make updated reports and changes to enhance sales.
By crafting effective Google Ads that are creative and capable of deriving desired results. These experts can work with your business to create ads that are relevant specifically to the products and services offered.
By managing the performance of Google Ads while ensuring that the allotted budget is not exceeded. This requires not only experience but the right strategy that can minimize costs and maximize returns.
Why should companies choose this service?
Amongst several other benefits, hiring a PPC expert for advertising campaigns have proven to be a quick and an effective way of promoting business growth. These experts do not depend completely on Google's algorithm changes or on search engine optimization. Instead, they use advanced tools that can help your business reach the target audience and convert them into potential buyers. They also help businesses take advantage of current opportunities and allow quick access to local buyers as well. Further, PPC experts can help build brand recognition using time-proven techniques that will still stay within the allocated budget.