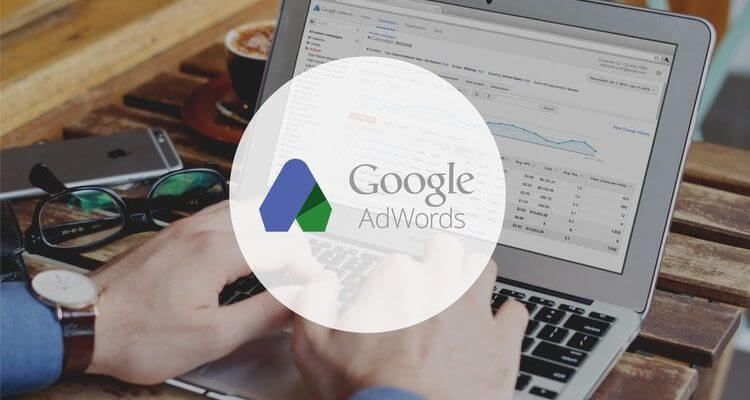 Hire an Ideal White Label PPC Agency, Know How!
Pay per click and Businesses have a very strong bond, in terms of effective online advertising solutions, for the latter. PPC being a popular model for online advertising is beneficial for businesses to drive massive traffic, receive more business leads and promote their brand globally. PPC is the quickest and the most efficient way to get more clicks on a website, this factor makes PPC stand out from other internet advertising solutions. In addition, a thoroughly designed PPC campaign may deliver remarkable outcomes with regard to elevating brand awareness, maximizing profit and leading business to the pole position of the competition.
There can be many beneficiaries of PPC services, the biggest? Start-ups and SMEs. If you are a manager or a lead in any of these, you should avail PPC services from a top-notch white label PPC agency hired that stands true to its commitment, in providing you comprehensive services for your business promotion. A white label PPC agency has a hold of Google Ads certified professionals, who would assess your business, perform extensive analysis on your competitors, and by using their innovative thinking, design a groundbreaking ad content that will provide a complete makeover to your internet visibility. With so many digital marketing agencies available, selection of an agency, which provides superior white label PPC services, would help you in creating a prime brand reputation.
However, complete precaution should be practiced while hiring an ideal white label PPC agency.
Take these factors in account to make the most of your investment in PPC services.
Invest in an agency that has certified Google Ads experts
Process the deal, only if the agency has certified Google Ads professionals on-board. These professionals have extensive knowledge about internet advertising and they know how to optimize the resources in order to meet the expectations of the clients in the best possible way. If you are skeptic about the agency's capabilities, you can anytime cross check the credentials of its employees and scan through clients' testimonials before finalizing upon the agency.
Ascertain the scope of white label PPC services provided by the agency
A PPC company would provide complete PPC services right from its inception. The services range from research and analysis to developing ad campaign and effective management that would later on get transformed into profits and brand recognition. To be sure, of the services granted by the firm, you should check under its white label PPC classification and select the service that provides utmost value for your money.
Provision of end-to-end marketing services and monthly reports of PPC campaign
The professionals at these agencies will develop and design a highly effective customized PPC campaign that will help you in achieving your business objectives. On top of it, the company should also send to you the monthly report of the campaign, to facilitate progress tracking.
The PPC Company should be experienced with a positive record, and should be dedicated to deliver superior outcomes
Not everybody can develop a PPC campaign; it requires extensive research and comprehensive analysis about the client and its ventures. Only the certified PPC professional have the abilities to handle the perplexities and challenges of this field. Not every firm has trained professionals to sustain a PPC campaign. Therefore, a careful hiring of a white label PPC agency is required, in order to prevent any loss of capital.