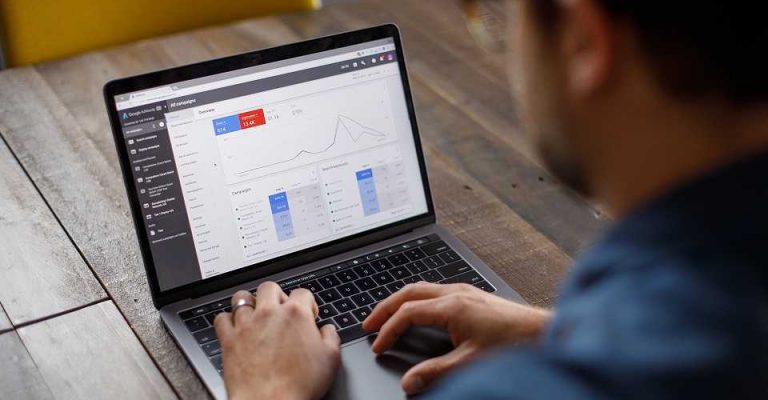 Perform these Google Ads & PPC Campaign Audits to Save $$$
Managing an acquired Google Ads account without understanding its organizational background can lead to confusion and wastage of ad spend. A good practice is to conduct an extensive Ads campaign audit and get the account primed for implementing your own game plan. Here are some areas to focus on that are recommended by seasoned PPC audit pros.
Evaluate Campaign Settings
White label PPC audit professionals evaluate if campaign settings make sense to the business. The campaign should be targeting the right network – Search Network or Google Display Network. For visibility on mobile devices, bid modifiers should be in place. If the business is not ready for or not interested in mobile traffic, bids should be set to -100%. Make sure campaigns target the right locations. Review geo reports to fine tune the account.
Assess the Effectiveness of Ad Groups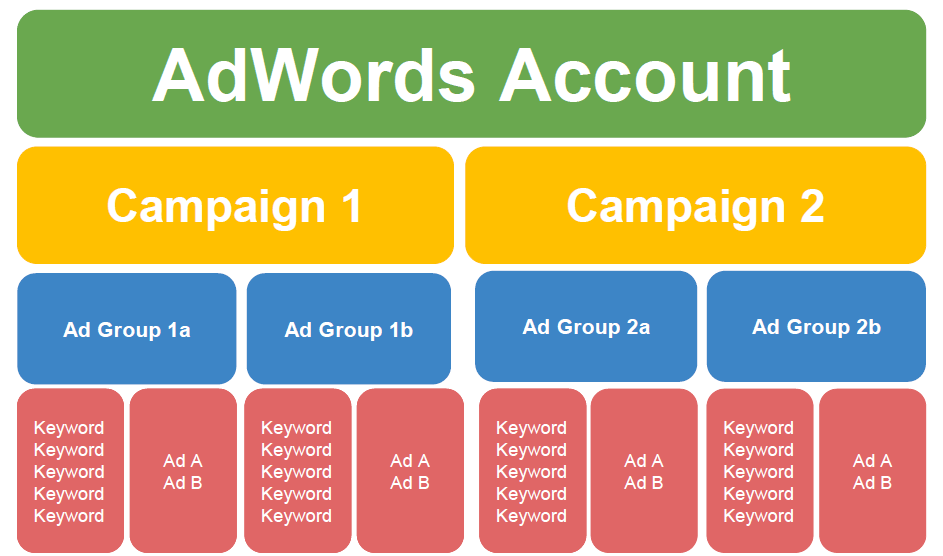 White label PPC audit services providers assess the relevance of ad groups within campaigns. Ad groups should be granular with between fifteen to twenty tightly-knit keywords and specific ads that align with what the searcher is looking for. A restricting number of keywords is important because the same ads will be served for each keyword in an ad group. Having too many keywords can make ads generic or irrelevant. This can have a negative impact on user experience, CTR as well as Quality Score.
Check Number of Active Ads for Each Ad Group
If there's only one active ad, it probably means the previous manager did not test ad variations – a crucial step for account optimization. Too many active ads is also not a great thing as it can lead to confusion and mismanagement. There should be two or three ad variations per ad group so that you can run tests efficiently. Once you've determined the best performing ad, you can pause the other one and test a new variation.
Look into Ad Extensions
Ad extensions are necessary for creating highly relevant ad copy and they affect ad rank. However, ad extensions should be appropriate fits for the business. For instance, location extensions should only be implemented if the company has a physical address. If call extensions are being implemented, schedule them for business timings and make sure someone's around to attend phone calls. Check the Automated Extensions report to review the performance of automated ad extensions that Google runs alongside your ads.
Check Conversion Tracking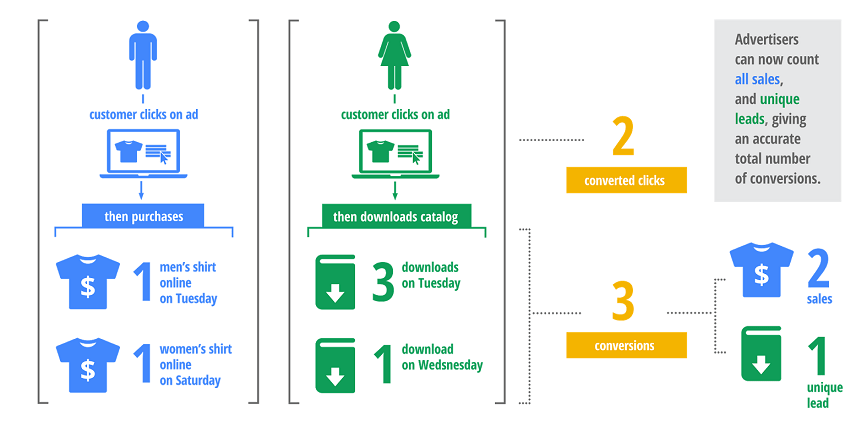 One of the biggest mistakes that PPC audit services professionals observe in acquired accounts is missing or ineffective conversion tracking. If conversion tracking is missing, you'll need to implement conversion tracking codes. Look for signs of improper implementation. If click-through numbers and conversion numbers are identical, the mistake could be that conversion tracking code was implemented on landing pages instead of thanking you or order confirmation pages. Make sure all bases are covered, including new landing pages and phone call conversions.
Analyze Negative Keywords
During your Google Ads campaign audit, dive into search query reports determining what terms are triggering ads. You should also be on the lookout for search terms that are simply gathering impressions but no click-throughs – you can add these to the negative keywords list. Check if the previous account manager was implementing negative keywords to block unqualified traffic. Confirm if they're a good fit for the campaign and they're set to the right match types.
Need help with your PPC account audit? Get in touch with Australia's leading white label PPC audit services provider!