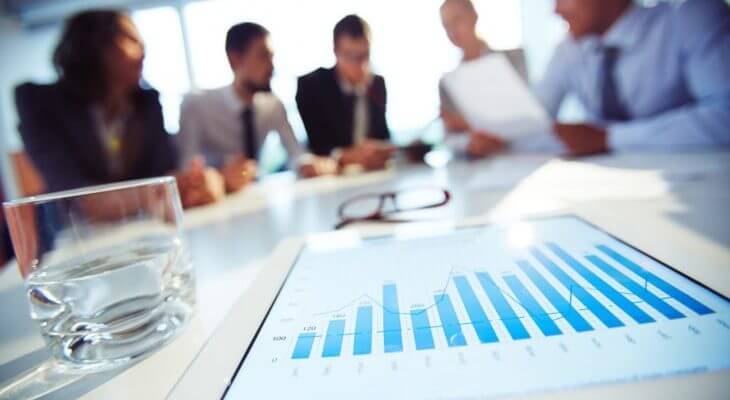 Qualities to Look for While Outsourcing PPC & Google Ads Agency
Hey there! We do not know is it safe or not, but we will assume that you have browsed a number of websites before landing on ours, is it so? If yes, we will actually not persuade you to buy our services, because we won't brag about being "result-oriented", "cost-effective", "expert in our field" and other self-awarded lucrative appellations. In fact, we have put together a guide of the top qualities to keep an eye out for, while selecting an outsource AdWords agency.
Almost every white label PPC agency will try to pull you in their respective bays, and it is of utmost importance for you to figure out, which one will actually be able to follow you through.
It is easy to find an AdWords team, but it is hard to find the right one. We will assist you in choosing an authentic white label PPC agency. Mentioned below are some qualities that an outsource AdWord agency ought to boast –
Dedicated AdWords team
Outsourcing has always been in trend; many full-fledged agencies outsource AdWords PPC management to white label PPC agencies and never have a clear picture of what is going on with the client's account. Furthermore, many agencies have that one "PPC guy" who manages PPC advertising for the agency. However, what will happen when that person leaves the company?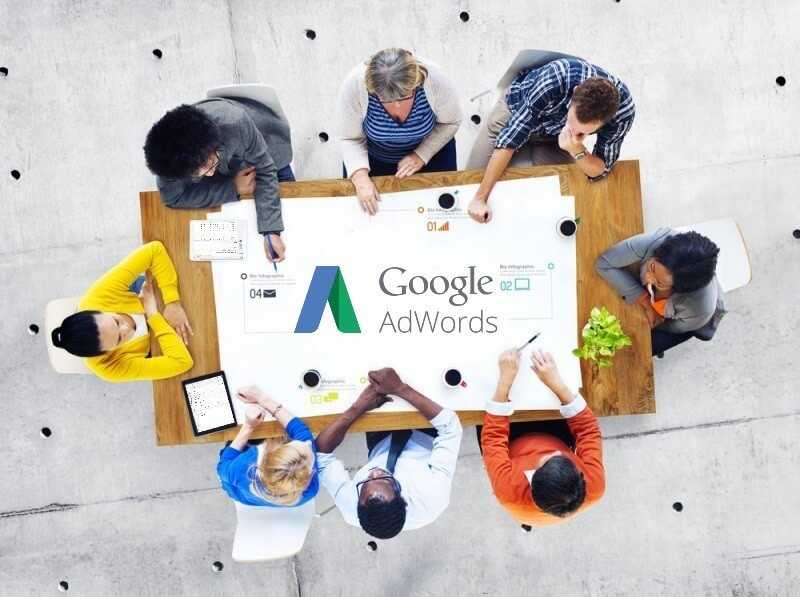 PPC makes for a robust online digital marketing platform that has the potential to provide immense growth to a business, it cannot be, at any cost, taken for granted. A quality white label PPC agency will have a dedicated, in-house team of specialists, as PPC is excessively complex for amateurs to even start with it!
Questions you can ask –
#1 Ask the agency to help you interact with the specialists who will be running your account.
#2 What remedial measures are taken up by the agency, to minimize the effect of losing account knowledge, when an employee moves on?
Clear, relevant and concise reporting
Every outsourced AdWords agency monitors the performance of the account, but only a few track the right metrics. Moreover, the reports presented by them are too data packed for you to extract any meaningful insight.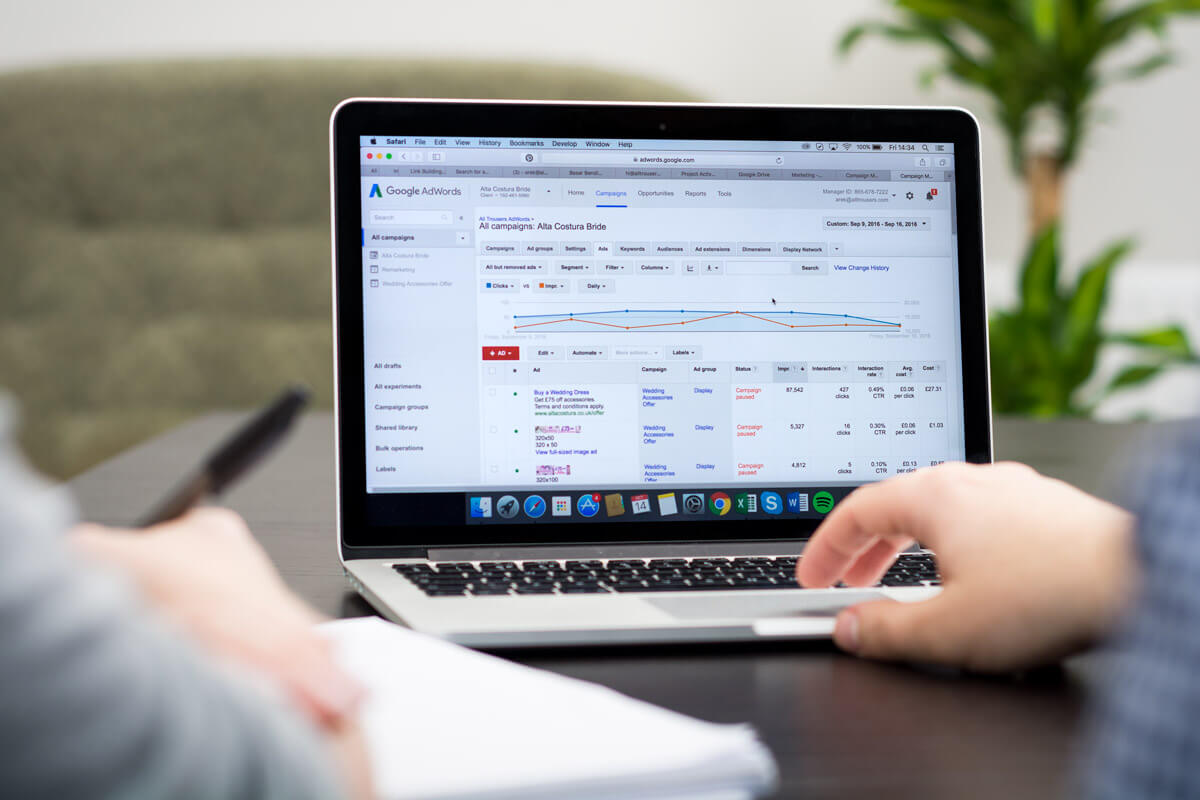 You need a team that will monitor metrics that are best aligned with your PPC campaign, then present their findings and report in a way that is clear and easy to understand. Being a client, you have all the rights to know what is happening with your account, how your campaigns are working and what are the returns you are getting on your investment.
Questions you can ask –
#1 Can I see a sample of your reports?
#2 How do you outline the return, generated on my investment?
Transparency in fees and pricing
It is of paramount importance for you to find out, how much of your budget is actually being used to boost the campaign, and how much is going straight to the company. A flat pricing, sans any proper break-up of funds, is certainly a red flag.
Before entrusting your account, you should make sure that the agency is articulate in its behavior and clearly lays out all the details regarding, usage of funds. Google Ads is surely a technical task, but pricing should be simple and easy.
Questions you can ask –
#1 Is the setup free, or do I have to pay for that?
#2 How much is your management fee?
#3 Is the fee quoted flat rate, or a percentage of advertising spend?
Client testimonials and case studies
You will repeatedly get to hear those familiar phrases, documenting one sole reason of "why us". However, before you actually fall for their promises, do run a succinct background check. A good outsource Google Ads agency will be able to provide backup for their claims, with actual work. Do ask for testimonials and case studies from real customers and try to gather meaningful data out of it.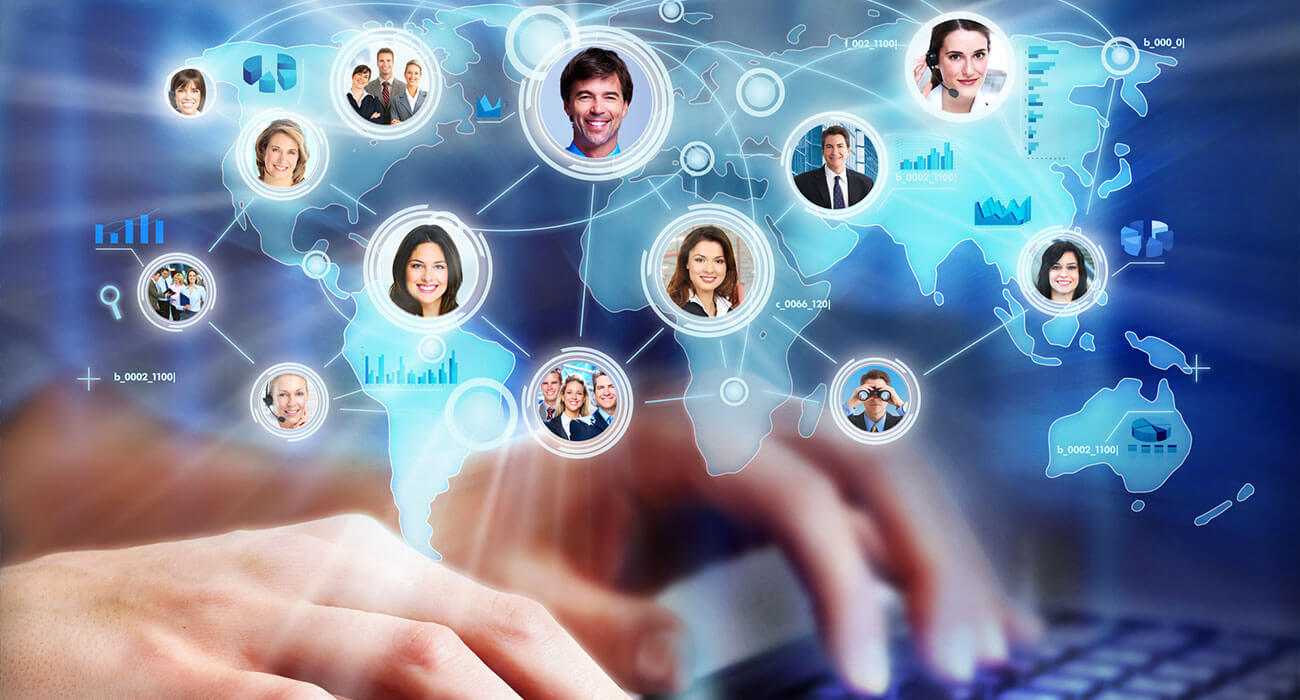 This will help you to determine if the agency can deliver on their promises.
Questions you can ask –
#1 Do you have any testimonials or case studies that you have performed on a business, similar to mine?
#2 Can I get the contact extensions of your existing or previous clients, who I could contact and discuss their experience working with you?
If you are looking for a white label PPC agency that will go above and beyond for your PPC requirement, do conduct a quality check in accordance with the above-mentioned tips.