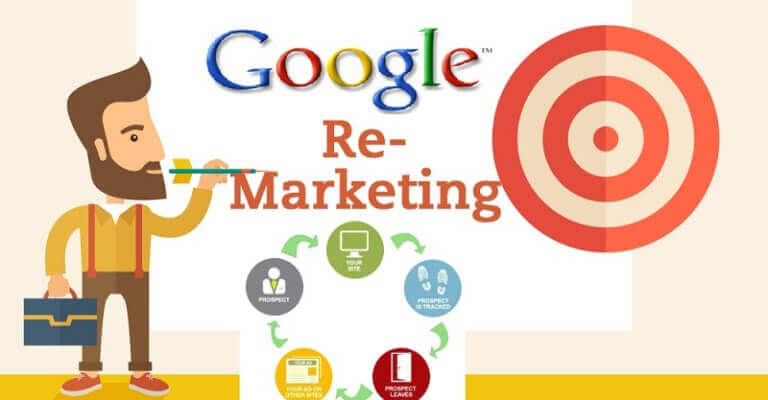 Re-Target Visitors with Different Types of Google Ads Remarketing
Google Ads Remarketing is a very effective way to engage audiences who visited your website but left without purchasing. Remarketing audiences are already familiar with your brand and have shown an interest in your products/services. With a tailored and highly targeting remarketing campaign, advertisers can entice them to return to the website and perform a transaction. White label remarketing professionals implement different types of remarketing campaigns to drive sales and ROI.
Here are some of the most popular types:
#1 Standard Remarketing Campaigns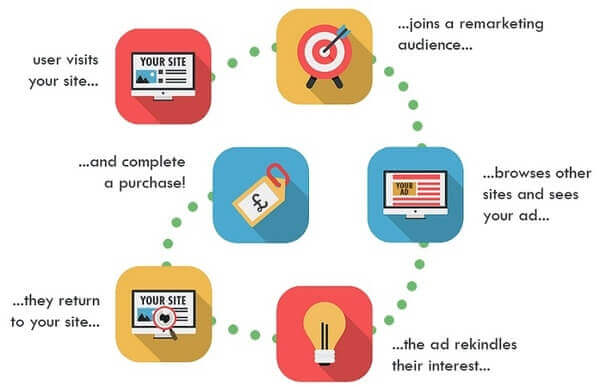 Google remarketing experts have been using standard display remarketing for quite some time now and vouch for its effectiveness.
With this type of remarketing, you can show banner ads to site visitors as they browse on different websites that are part of the Google Display Network.
Standard remarketing can also be applied to search campaigns where remarketing ads will be shown to site visitors when they use Google's search engine to search for information about products/services related to your brand.
Apart from the Google Ads platform, you may use other platforms like Facebook remarketing to reach out to site visitors who exited your website without making a purchase.
#2 Dynamic Remarketing Strategies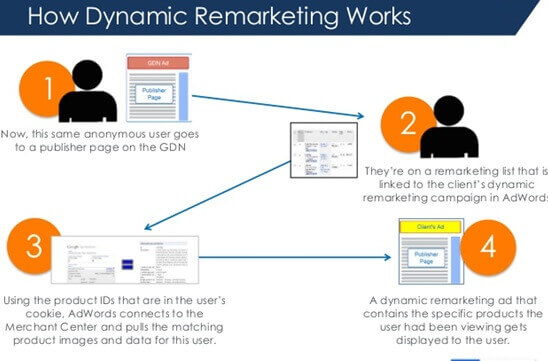 PPC White label remarketing professionals highly recommend dynamic remarketing for e-commerce advertisers.
In dynamic remarketing, you can serve tailored ads based on site visitors' onsite behavior.

For example

, a remarketing ad can include the same product a site visitor loaded onto a shopping cart but abandoned later.
For site visitors who have spent some time on a pricing page, you can serve ads centered on pricing, or perhaps even give a discount or some other offer to get them back.
Additionally, audiences who have shown interest in your blog or other informational material can be served with ads offering free e-book downloads or a chance to join a seminar –this is a good strategy to capture leads for future conversions.
#3 Remarketing Lists for Search Ads Campaigns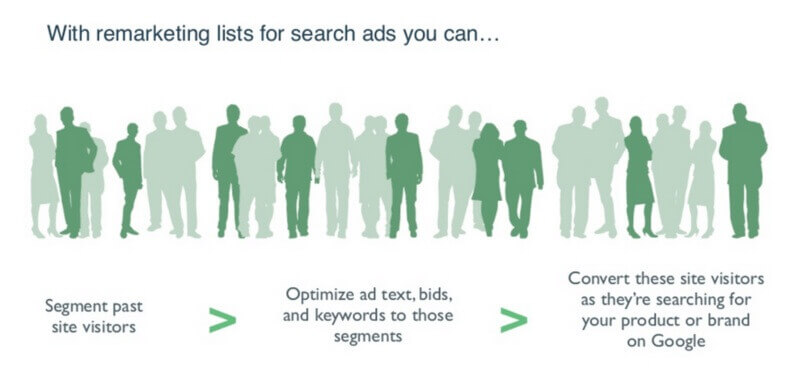 Google remarketing experts use remarketing lists for search ads (RLSAs) to customize Google Ads search campaigns.
Based on visitors' onsite behavior, you can create different remarketing lists and tailor bids and ads for cost-effective remarketing.
You may increase bid for an audience who have visited your site in the last thirty days. Or you can create tailored ads based on the web page users visited – for example, targeted ads for those who went to the pricing page, home page, check-out page, FAQ etc.
Another strategy is to serve different ads to converted site visitors – for example, cross-selling products you think they might be interested in.
#4 Remarketing Through E-Mail Campaigns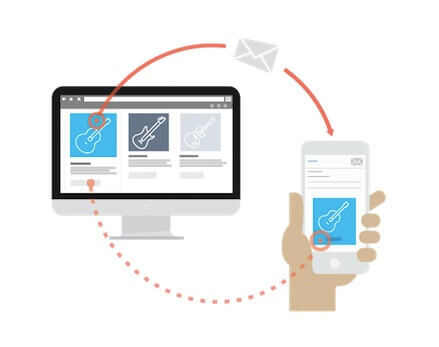 Another type of remarketing that Google Ads management experts recommend is e-mail remarketing.
There are two ways to do this – the first is by showing display ads on different websites to leads who open an e-mail they received from you but did not click on any call-to-action included inside.
Another strategy is to serve personalized reminder ads in e-mails to users who left your site without completing a purchase transaction. Including a CTA that takes a user to exactly where they left off is a great way to encourage them to complete a transaction.
#5 YouTube Video Remarketing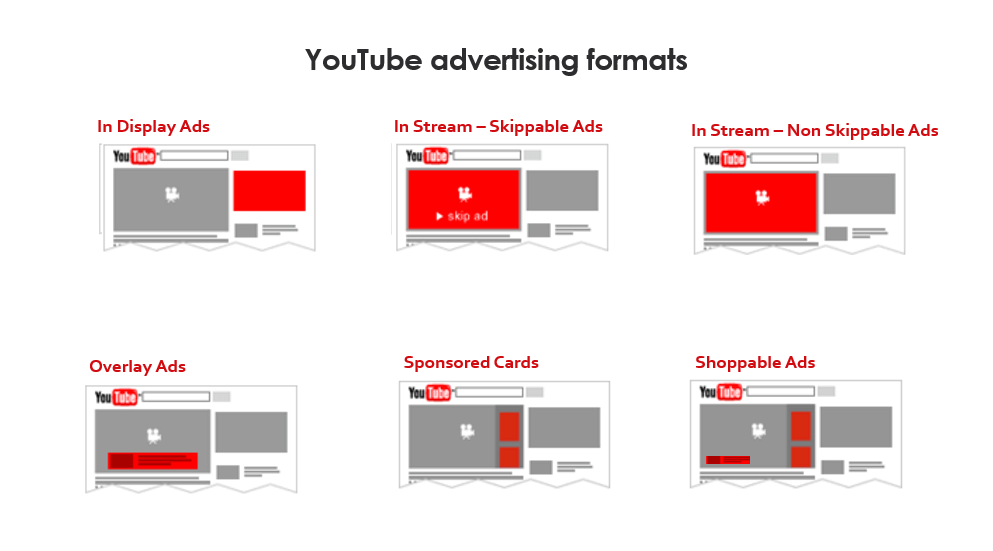 Google Ads remarketing professionals choose ad delivery channels after careful research into the audience.
If you have an audience that uses the YouTube platform, serving YouTube remarketing ads can be highly profitable.
Video remarketing ads can be shown at the beginning of, during or after video content streaming. They are also displayed on the right-hand side where you normally find video suggestions.
So, now you see there are several types of Google Ads remarketing strategies you can adapt to stay on top of users' minds, remind them of your specific offerings and tempt them to come back to your website to complete a direct purchase transaction. For assistance in implementation, consult your favorite white label remarketing services provider!