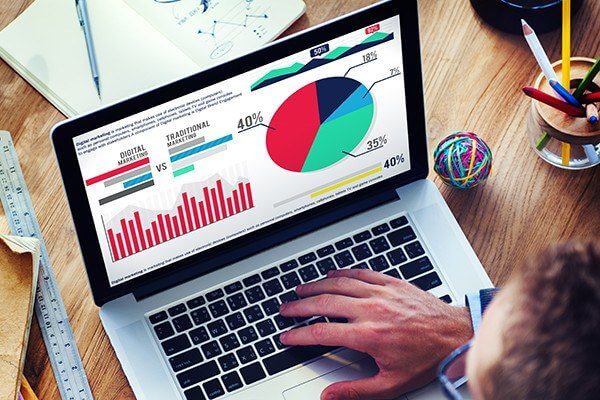 Top 5 Reasons to Hire a White Label Remarketing Ad Agency
People prefer to buy products and services only from a familiar brand. With the competition, becoming more comprehensive and the availability of a plethora of choices has resulted in customers being selective of products, if they did not find anything suitable regarding their search, they leave company's website immediately, without wasting any time. Re-marketing ads are designed and developed to retarget the ads to such people who have visited your website previously without purchasing anything. These ads can help bring the potential customers back and increase your return on investment on digital marketing.
Remarketing services allow you to re-target the visitors of your website who may not have made any purchase from you. It works successfully especially when your sales process is extensive and extremely competitive. It can be termed as way to seek attention, to increase your brands' visibility among your potential customers. If it is executed in the right way, without annoying the customer much, it can surely elevate your sales tremendously by increasing the visibility of the brand on the internet.
Remarketing ads helps in developing ad variations and re-market those ads on various platforms such as, Google, Gmail or Facebook. . These ads are managed by Google Ads and are displayed as popups on the web pages visited by your target customers. However, this will not work if the webpage visited by the customer does not accept Google advert placement. It is a proven incredible way of advertising on the internet that accelerates your return on investment.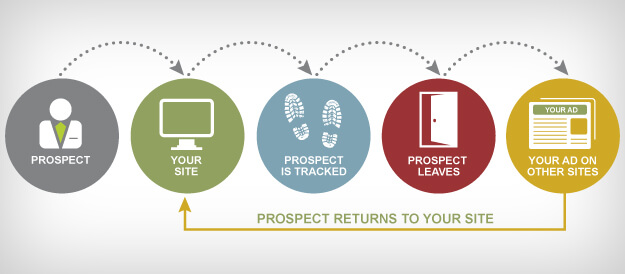 Here are the top five reasons why you should consider hiring a top-notch remarketing ad agency, to boost up your business growth:
Increases your customer base
By constantly reminding the customer about their forgotten deeds, remarketing is the best way to engage people and transform them into potential customers. This will help to enhance brand awareness and expand the client base. Ultimately, remarketing is an efficient way to build up a popular brand.
Helps to locate potential customers, even with trivial information
The moment a person searches for something on the internet, logs in to a particular site and then leaves without purchasing; he/she automatically gets on the radar of remarketing services. Smart offers always catch the customer's eye! With every site he/she visits next, they will be notified through a popup about the offers and attractive deals regarding their last search. This works as an efficient way to force the customer to revert and explore more of the site's offerings, facilitating them to make a purchase.
Low cost, maximum benefits
A hired white label remarketing ads agency will help you gain the maximum benefits of remarketing on a reasonable cost. This will enable you save your precious time and money and achieve your advertising goals on a price that does not exceed your budget.
Specifies promotional goals
Remarketing services provide you instant and effective outcomes, facilitating your aim to make new links quickly. Professionals of these services, analyze your business including your target audience and build a customer centric promotional strategy, absorbing every factors that are crucial in pushing the brand to the forefront of the competition.
Reminds the brand about its prospects
Remarketing services helps in building up the brand's reputation by designing a successful remarketing campaign and reminding it of the important prospects that need to be taken care of for. These services facilitate you to target your ads to the group of people, you want to target, and exclude the group that does not falls into your desired classification criterion.