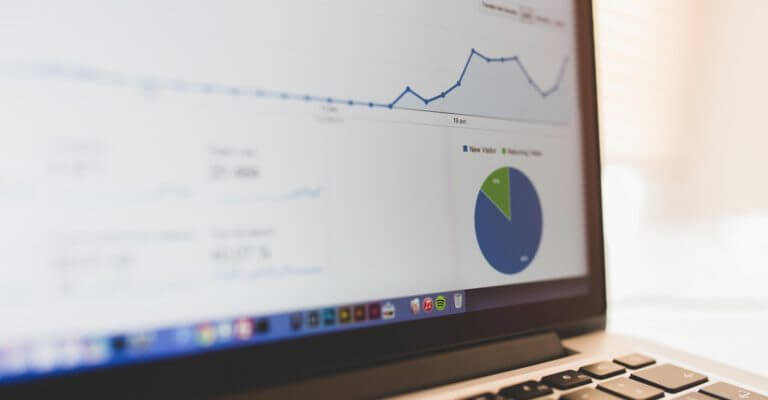 Top White Label PPC Trends You Need to Know in 2017
Paid search has emerged as one of the most popular ways of internet marketing, as it provides results quicker than the natural or organic search from SEO and enables businesses to achieve their objectives. Driven by the power of PPC to reach to the maximum number of target customers and boost profits and promotion, businesses can avail services from experienced white label PPC companies to enhance their brand awareness.
With the recent changes announced by Google, such as re-enabling Google Ads bidding in mobile sites, the introduction of new responsive and expanded text ads for display, saying goodbye to right side text ads, the landscape of paid search has changed a lot in 2016. If you want to stay ahead in this crazy competitive race and drive more traffic, generate new leads and make conversions, then you need to update yourself with the latest trends.
So what PPC trends do you need to know in 2017 to stay ahead of your competitor in the next year and beyond? Here is a cheat-list of those upcoming trends-
Increase in visual content and video ads
Products listing ads on Google and Facebook video ads have garnered huge success for companies. Visual ads or videos have a special power to captivate the attention and engage your audience in an unparalleled way. Hence, online marketers predict that there would be a rise in the number, and popularity, of videos on Google, Bing and Facebook.
Added to this, there would be an increase in interactive, experiential content as this facilitates customers to experience a product and then make wise choices related to it.
Dramatic increase in the number of voice search
Voice search and Internet of Things are becoming more popular, which will change the way we search for products and services online. The coming year is going to witness an increase in the voice search queries using products like Amazon Echo, Google Home and others like Siri and Cortana already making a foray in this and will make voice search quite popular with the consumers.
Targeting audience based on their behaviors in search ads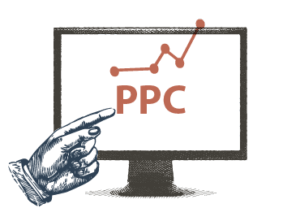 As PPC experts create their ad campaigns keeping the age group and behavior of targeted audience in mind, in the New Year online marketers are going to get comprehensive audience data from the data owners and use better targeting tools that allow deeper personalization to offer customized messages to individuals.
Innovations in Facebook ads platform
Experts predict that the coming days will see innovations in Facebook marketing that would aim to provide better user experience, making Facebook a stronger and more popular social commerce tool.
With the introduction of Messenger platform and Chat-bots, which facilitate businesses provide fully customized marketing messages, and Facebook Marketplace, a kind of digital version of Local Classified listings, PPC experts can now create ad campaigns and use the Facebook platform for the maximum benefits.
More shopping ad units in the form of local inventory ads and paid messenger ads
Besides the Products Listing Ads, Google is going to add more shopping ad units through new 'business cards' or the carousels. Facebook will employ similar strategies with Paid Messenger ads like Chatbots.
Google has recently announced AdSense for Shopping that allows retailers to advertise their products on third-party sites across the Google Search Network. This expands the reach of Product Listing ads and enables businesses to monetize site traffic.
Taking into account these trends while creating ad campaign coupled with a thoughtful PPC management will yield huge rewards to your business. You can rely on the experienced PPC professionals of PPC Outsourcing to get your business march ahead a mid tough competition.