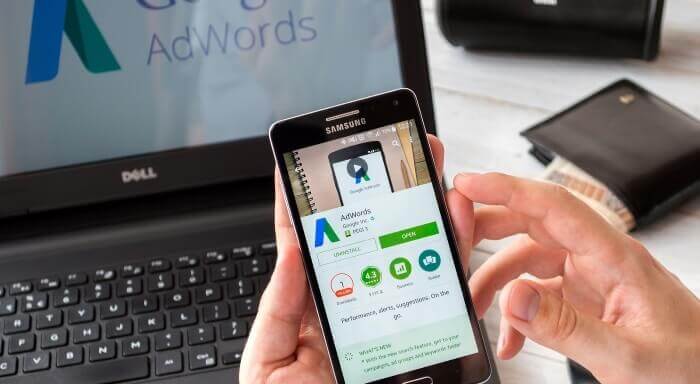 8 Google Ads Experts Share Their Google Shopping Tips
Google Shopping ads are a great way for e-commerce retailers to obtain qualified traffic and increase sales. Where do you go when you want to learn shopping campaign optimization tips and tricks? The best people to offer advice are Google Shopping management professionals who manage multiple client accounts simultaneously.
We asked Google Ads experts to share their Google Shopping tips and here's a round-up of what they said:
#1 Optimize Data Feed

The product data feed in your Google Merchant Center Account is crucial to Google shopping ads campaign success. Make sure it contains accurate information that's refreshed daily. There are many ways Google's algorithm matches products with search terms so make sure you have strong product titles, detailed descriptions, specific product attributes and actionable business data like margin and promotions in your feed.
#2 Create Meaningful Product Titles

Product titles help Google match products to search queries so make them keyword rich to help them appear for particular search terms and generate more impressions. Use the character limit effectively to push forward the most valuable information first and reassure the user that it's in their interests to click on the ad.
#3 Use Custom Labels

Use the five custom label per product feed limit effectively to create custom product categories such as seasonal products and bestsellers which are items with high profit margins. Develop separate campaigns for these items and allocate more budget to them in order to derive maximum ROI from the limited budget that you have.
#4 Leverage Priority Settings

Leverage campaign priority settings so you can tier bids for different types of search terms. Steer campaigns with negative keywords for greater control. For example, if you have two campaigns, one for high-converting brand searches and another for low-converting non-brand searches, set low priority for the brand searches campaign and medium priority for the non-brand campaign. Add all brand terms as negative keywords for the non-brand campaign. This will allow you to bid more aggressively for brand campaign.
#5 Money Saving Tactics

There are many users who click on an ad but end up buying some other product on your website. Optimize ads for low price products and remove high cost products from your campaign. When users click on an ad and go to landing page, they might decide to browse your website and purchase higher price products on your website. This is a clever Google Shopping management strategy to target high volume search terms with lower cost per click.
#6 Create Granular Ad Groups

For effective shopping campaign management, segment campaigns into narrow, themed ad groups. Limit the number of products in each ad group to two hundred items or less. Organize products in ad groups by brand, product type, product ID or custom label information. This enables better bid management, tighter ad budget control and easy review of campaign performance data.
#7 Implement RLSA Feature

Use remarketing lists for search ads in your shopping campaigns to show ads to site visitors who are more likely to covert. It takes very little effort to add audiences in RLSAs to existing ad groups. You can increase bids according to how much they are worth for your business. Be careful when you're implementing this feature – use Bid Only and not both Target and Bid or you could end up excluding new audiences from seeing your ads.
#8 Implement Day Parting
During Google Shopping campaign management, you will find that ad performance will vary significantly according to time of day or day of week. Implement day parting to increase bids for high performance times and decrease bids for low performance times – this strategy is aimed to provide maximum exposure for your ads during peak performance times.
Need help implementing these tips? Get in touch with our team of Google Ads management experts!