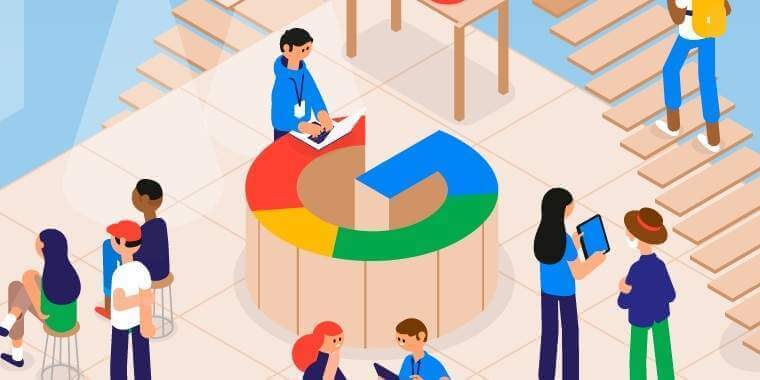 8 Google Remarketing Audiences You Should Focus for Holidays
The holiday season has begun – are you ready to roll out a fabulous Google Ads remarketing campaign to entice site visitors and customers? If you're using a single 'All Users' audience, you might as well gift your ad budget to Google. Remember, site visitors are not a homogeneous entity – they can and should be segmented into many different groups to develop strategic campaigns that increase conversions and ROI.
Here are some audience types to focus on and tips to segment remarketing audience:
#1 Audiences Based on Engagement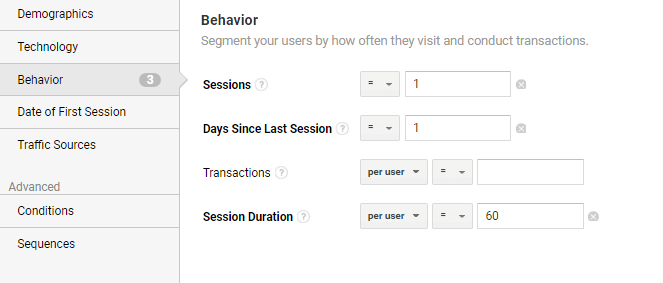 Based on metrics that measure site visitors' onsite activities, create engagement-based audiences for your Google remarketing campaigns. Look for information such as session duration or pages viewed per session to get a picture of how audience interacted with your website. This is a useful way to exclude low-quality site visitors such as those who bounced or those who spent an insignificant amount of time on your website.
#2 Audiences Based on Intent
You can segment audience based on their intent and how far along they were down your sales funnel. For example, visitors who viewed your site's home page are higher up the funnel whereas visitors who shopping cart abandoners are lower down the funnel as they were closer to making a purchase. Clever Google remarketing professionals clearly define intent-based audience in order to serve them with tailored ads that entice them to move further along the sales funnel.
#3 Audience Based on Purchases
Let's not forget existing customers and their relevance to Google remarketing ad campaigns. Segment these audiences by their onsite behavior trends over a period of time. For example, an audience base of customers who were active during the past year and bought multiple times or an audience base of customers whose last purchases were over a year ago. A smart remarketing ads services provider will be able to create strategic campaigns for both groups.
#4 Audience Based on Demographics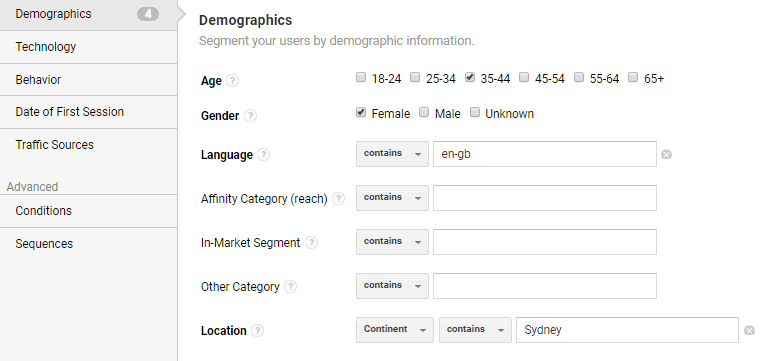 Who are you targeting? What are your target demographics by age, gender or location? When Google Ads remarketing professionals have this information in hand, they can segregate site visitors and create audience groups based on demographic aspects and develop strategic ad campaigns with tailored messaging for each valuable group.
Also read: Comparison of Remarketing and Retargeting Services
#5 Customer Match and Similar Audience
Create audience for remarketing ad campaigns based on the e-mail addresses you have collected from known leads and customers. You can upload the list into your Google Ads account and set up a customer match audience which is important to create RLSAs and run customer-retention ad campaigns. Use the similar audience that Google offers to target lookalike audiences who behave similar to your own qualified audience.
#6 Audiences Based on Certain Sequences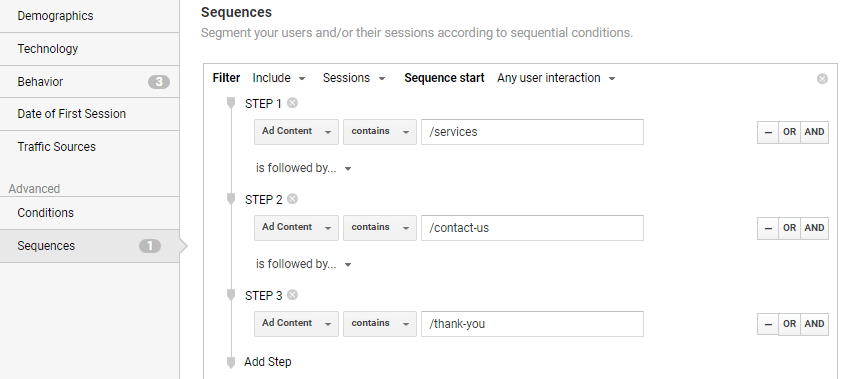 You can create audience groups according to a set of desirable steps they take on your website. For example, a group of people who have viewed a product page, added the product to their shopping cart and proceeded to check out before abandoning. A good Google Ads remarketing services provider will tell you that this group is highly valuable and can be targeted by running ads with promotions or discounts. Creating a sequence based audience group allows for niche targeting.
#7 YouTube Audience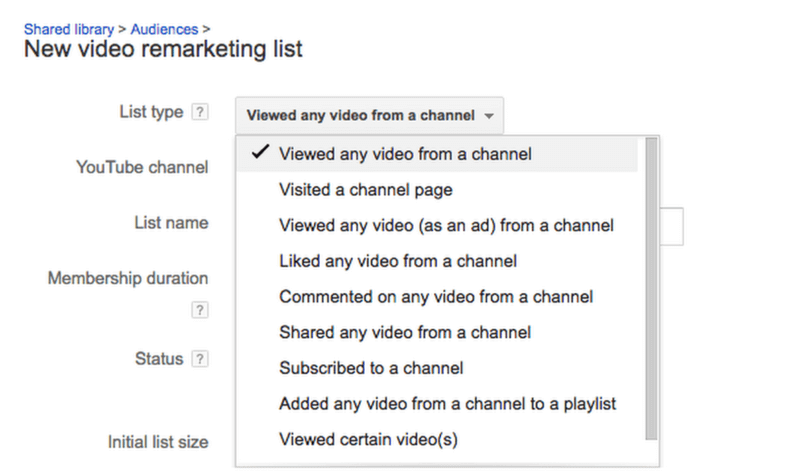 Do you have your own YouTube channel from which you run video content? If you do, you can easily link it with your Google Ads account and create a remarketing audience of viewers who have visited your YouTube page or viewed your content online.
#8 Negative Audience
Finally, you can filter audience by creating negative audience list – a list that includes low value site visitors who are least likely to help you achieve campaign objectives. You can add negative audience at the ad group or campaign level and prevent your ads from appearing before them.
Now that you know how to segment audience, talk to a trusted Google Ads management agency and develop strategic campaigns to target them this holiday season!