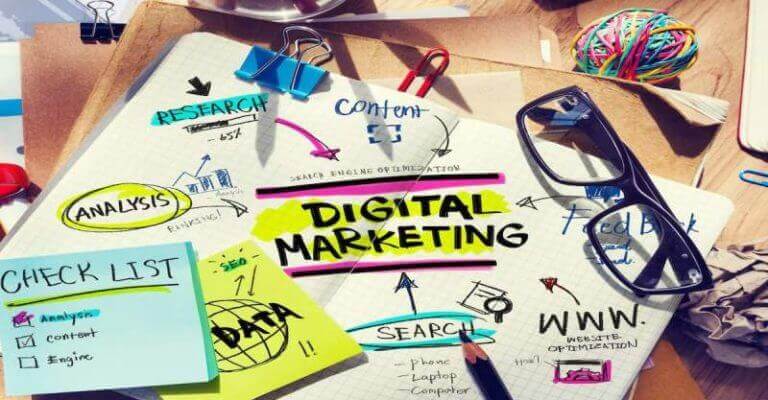 How PPC Marketing Agencies Are Making 200+% ROI with White Label PPC
Shout to all small digital marketing digital marketing agencies in Australia! Do you want an additional stream of income from PPC without investing in expertise or time? Don't let lack of knowledge or time hold you back when you can avail quality white label PPC services that enhance your reputation among clients as well as your ROI by a phenomenal 200%!
Meaning of White Label PPC
White label PPC is a service provided by full service digital marketing agencies using which B2B companies can purchase, rebrand and resell PPC solutions to clients for a much higher price. Agencies that provide white label PPC management services have a dedicated team of PPC experts to handle all aspects of a PPC campaign including conception, implementation, monitoring, optimization, reporting and more. White label services are a cost-effective way to diversify your own bouquet of offerings without investment in time, expertise or effort.
White Label Benefits
When you partner a white label service provider, your customers receive high quality PPC solutions that deliver great results. They will never know you're partnering a white label service provider so you can bask in all the credit while having external PPC experts take care of campaign management.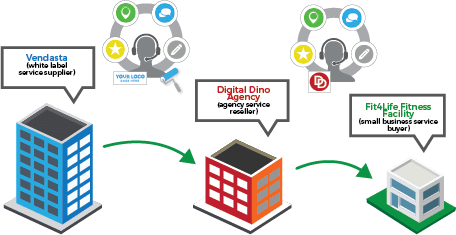 Here's a simple example of how it works – a restaurant is able to add over three hundred new paying customers with a PPC ad campaign that is delivered to them by a small digital marketing agency that outsources the project to a white label service provider. The small digital marketing agency gets phenomenal ROI without in-house expertise simply by finding and leveraging the expertise of a white label service provider.
Affordable Solution for Small Agencies
So, who all can benefit from outsourcing to a white label PPC services provider? This service is particularly beneficial to digital marketing start-ups that don't have large budgets to develop a full-fledged team of PPC experts. It is also beneficial to small and medium size digital marketing agencies that are bursting at the seams with other ongoing digital marketing projects. White label provides economy of scale because these digital agencies can avail services only when required for particular projects.
Also read: Why Your Agency Needs To Consider White Label SEM and PPC Agency
Campaign Management and Optimization
When you have a team of passionate, experienced, professional PPC experts in charge of a project, you can expect best standards for campaign management and optimization. Trained and professional white label PPC experts keep themselves updated with the latest developments in the PPC field and can help digital marketing agencies promote client's business in the right way, to the right audience and at the right time. Leveraging latest advancements such as geo-location and programmatic ad targeting, they can engage audiences who show interest in competitor's offerings, past customers and customers who are nearby.
Accurate Data Analysis and Reporting
When you outsource PPC management solutions provider, you will have experts who use state-of-the-art data analysis tools to accurately track the performances of key metrics such as impressions, click-through rates, cost-per-click and much more. Using this information, they find loopholes, identify best performing keywords and optimize a campaign so that it delivers the best ROI. Reporting is an important part of PPC management that provides detailed information about tangible returns for PPC efforts and white label PPC service provider has this aspect covered by sending reports directly to clients under the digital agency's own brand name if required.
To Conclude: White label PPC services are a cost-efficient way for small digital marketing agencies to provide clients with high quality PPC solutions without having to invest in developing in-house expertise. If you want to improve your agency's bottom line without increasing your workload or overheads costs, consult a white label PPC solutions provider for cost-effective services!