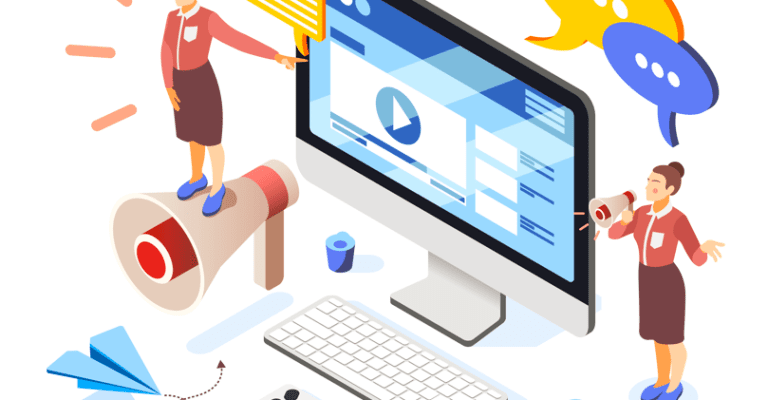 Mastering Google Ads: Effective Management Strategies
If you are struggling to make the most of your advertising, Google Ads management services can help you identify why your ads have not been performing well. With the help of a Google Ads specialist, you can make sure your Ad campaign is streamlined and effective.
How To Apply Effective Management Strategies for Your Ads Campaign
With the help of a professional Google PPC management expert, here are a few ways you can create efficient ad campaigns for your account:
Identify the categories of clients that visit your website and with the help A PPC marketing analyst you can get a better understanding of your clients. This client or audience data will help you to implement audience targeting strategies, layered with targeted ad messaging.
With Google ads management you can also use automated tools such as responsive ads and automated bid management to make campaigns more efficient. Certain repetitive tasks, such as bid management, ad testing and keyword mining is delegated to automation and machine learning tools, but the creative work such as ad copy creation and campaign strategy are still in the hands of the PPC management experts.
You can develop strategic campaigns to generate maximum ROI. There are several tactics such as geo-targeting, demographic targeting and device targeting that allow advertisers to reach out to qualified traffic in the most effective way. With the help of a Google PPC expert, you can deliver state-of-the-art PPC ads that are impressive and that will ultimately lead to sales and conversions and you can fulfill your ad campaign goals.
How Google Ads Can Help with High Conversion Rates
While search engine optimisation (SEO) helps to increase organic traffic over time, Google Ads are a great option if you want quick and a higher volume of conversions. There are effective ways to influence customers who are searching for specific products and services that your business offers. Google Ads can boost your website traffic and increase in-store visits.
Effective Ways to Target New Customers with Google Ads
Google Ads can help you to reach new customers as well, with a range of tools and functionality that can help you tailor your paid search campaigns to target specific markets and demographics. Ads can be placed in the search results, shopping results, app store, YouTube, Gmail or partner websites. They can be text based, image ads or video ads. This gives you the freedom to choose the platform and delivery mode that's best for your target audience.
For the most effective Google PPC management, it is easier to rely on professional PPC management experts who will analyse factors like competition, market behaviour of the target audience, market trends, etc. The research conducted will be streamlined to help optimize your landing page. All these methods will help your business get the attention it needs across various digital platforms. PPC campaigns are versatile, based on changing needs and circumstances and are tailor-made to match the specific needs and goals of a client. With all of these advantages mentioned, don't hesitate, get in touch with a reliable PPC agency that offers the best services.