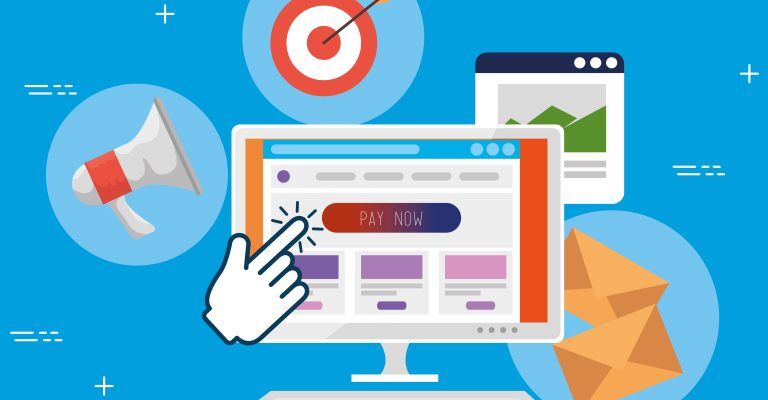 Unlock Advertising Success: Trustworthy Google PPC Management
The current marketing world is proving to be dynamic. New algorithms and platforms are coming into the picture. This can take toll on just on the start-ups but also some market giants. Thus, relying on marketing mechanisms like pay per click management services or PPC can play a crucial role in helping with these factors. Let's find out more!
How does PPC Management enhance site visits?
For companies of different scales, managing a PPC campaign can prove to be a task if they use their in-house resources alone. It requires a well-prepared plan and sufficient means to execute it. Thus, when a PPC campaign management is carried out by experts, they do not focus on merely a high number of clicks. Their plans include clicks from potential buyers who are ready to purchase the products and services of the company. They create highly lucrative advertisements that interest the buyer to visit the site. Then these experts find unique ways of guiding these buyers to a landing page. The landing pages are designed to provide client-centric information and solutions to the search queries. The pages are designed to provide precise information required by the customer that can help in building the reputation of the company. Additionally, they also create easy purchase mechanisms to ensure that the payments are carried out swiftly and without any hassles.
What are the benefits of PPC campaign management?
Some of the key benefits of a Google PPC management are:
These experts are capable of identifying the search terms that are frequently used by potential buyers who intend to purchase the products of the companies. They also have sufficient monthly search volumes that to ensure that a better track record can be maintained.
A PPC campaign management company also ensures to target the chosen and visiting audience. This targeting is carried out based on various aspects including location of the search, approximate age of the audience, the device used by them amongst other aspects. They also create the advertisements in a way that lures the audiences to click on the website.
These campaign managements mostly focus on sectors that are likely to draw business for the company. Thus, they do not display ads in searches that are unlikely to generate business. They also create unique landing pages that provide requisite answers based on the search queries of the audience. This shows potential to the audience who is then more likely to turn into a potential buyer.
These campaigns use the best strategies in order to ensure that the clicks per pay are minimized and that the company stays ahead of its competitors in the market. They also use methods like conversion tracking and provide monthly updates and reports show progress. Using Google Shopping ads is another mechanism that is strategically implemented by these agencies to ensure top-page exposure to the business.
Taking the help of a refined and professional Pay Per Click advertising management agency can help companies gain better exposure and have a higher reach than usual reach to potential audiences.