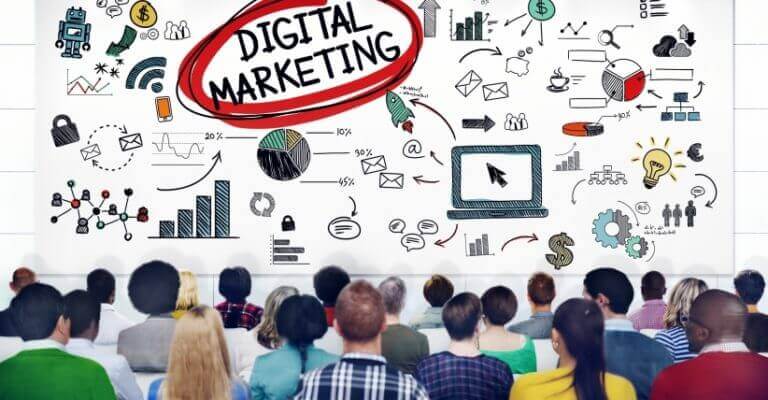 White Label PPC Should Be a Part of Your Digital Marketing Strategy
If you are an Internet-marketing professional in fields other than Pay-Per-Click (PPC), you, more often than not, discount the importance of PPC in the overall online marketing approach. The first line of argument typically is what Search Engine Optimization (SEO) and social media marketing, along with e-mail marketing, achieve—improves organic rank, increases conversion rate, makes traffic more relevant, and increases user engagement—cannot be accomplished with paid search marketing.
However, what multi-prong strategy, including SEO, e-mail marketing, social media and video marketing, attains in months can be achieved with PPC in a couple of weeks. PPC, powered by Google and other powerful search engines and online resources, can help marketers target the right set of audience, draw them to the website, and convert them faster than any other online marketing approach.
However, setting a sole PPC campaign too has its limitations, which can only be covered by running a parallel SEO campaign. Both strategies fill the gaps left by each other, and that is why many agencies recommend PPC to be a part of the overall marketing strategy with some elements of SEO like landing page optimization, quality content, user friendly, quick loading, and easy navigation.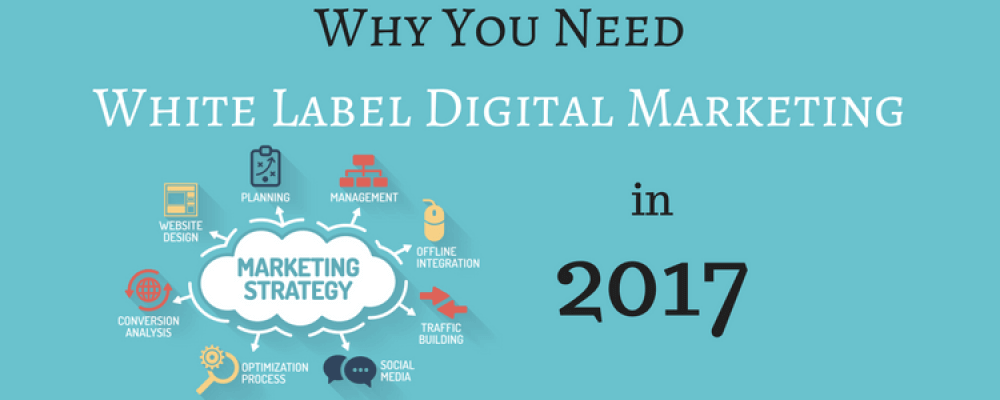 Reasons Why White Label PPC Should Be a Part of Your Marketing Strategy
Avoid Pitfalls of Developing Expertise
Developing expertise in both fields, however, is long tedious journey, inundated with an array of pitfalls. The solution, which helps circumvent the pitfalls, is white label—an old IT practice of rebranding the services outsourced from a third party collaborator. The white label PPC has become common in the Internet marketing industry as well since it helps businesses to circumvent the development stage and other pitfalls.
Cost-Effective Solution
Many Internet marketing agencies are reluctant to integrate PPC in the strategy, as it warrants resources that are expensive; however, given the huge part played by the paid-search campaign in the overall marketing strategy, it has become indispensable. White label PPC comes as a savior in such situation, as expertise services often are offered at a discounted rate. White label agencies commonly works from locations where technical expertise and operational costs remain low, and thus, they provide paid search services remains cost-effective to those that outsources to them.
Access to Certified Experts
Everyone knows PPC can make the Internet marketing campaign successful, if employed competently, and on the contrary, it can also drain the capital required for running a campaign, if run by inexperienced and non-certified professionals. Expertise is a key to a success of a PPC campaign, by extension the entire internet marketing strategy; however, finding certified PPC personnel is hard, as almost everyone learns PPC over time on the job. White label Google Ads outsourcing solves this problem, as specialist agencies cultivate PPC talent, and offer their service when required at competitive price.
Expertise On-Need Basis
When you outsource PPC to a white label agency, you often are not contractually bonded to have a long relationship, which gives companies flexibility to get access to the expertise when needed. In other words, the open-ended relationship liberates collaborating parties and helps remain commitment free, and yet get service when required. The model remains beneficial to agency that outsources the work and the partner that offers services, as both gets work opportunity.
The only issue that agencies encounter to outsource PPC management is collaborating with a sub-par agency that fails to deliver what it promised. Therefore, we advice companies that seek white label PPC services to evaluate the agency rigorously before collaborating with them.
Also read about: Factors to Consider Before Outsourcing PPC Management Services