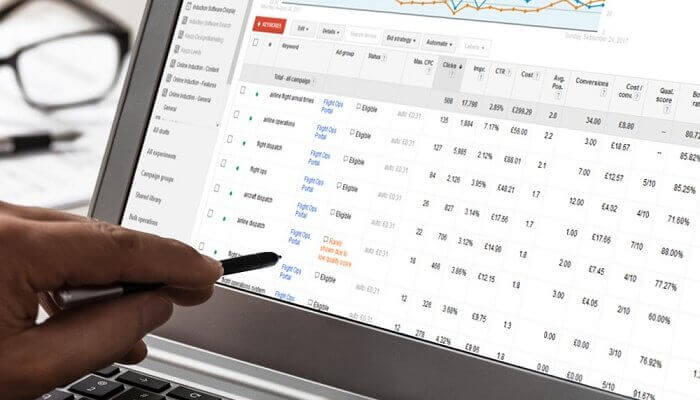 Google Ads Campaign Isn't Working? Audit Your PPC Campaigns Now
How effective is your Google Ads account? You can only have the answer to this if you have conducted a successful White label PPC audit. So, what is an Google Ads audit and how is its success determined? It is quite simple. A good audit begins with an understanding of what you are going to review and the importance of it, followed by the documentation and call to action to each of the items that are being reviewed.
Here are some steps that can be followed:
#1 Review the company's goals
The first step for a successful PPC audit is to reconfirm the goals of your company. Are your conversion goals the same? Have they changed between audits? Has your target audience changed? Can you track performance for traffic or leads? The answers to these questions will give you a good place to start and will ensure that your audit heads in the right direction.
#2 Is your account structured appropriately?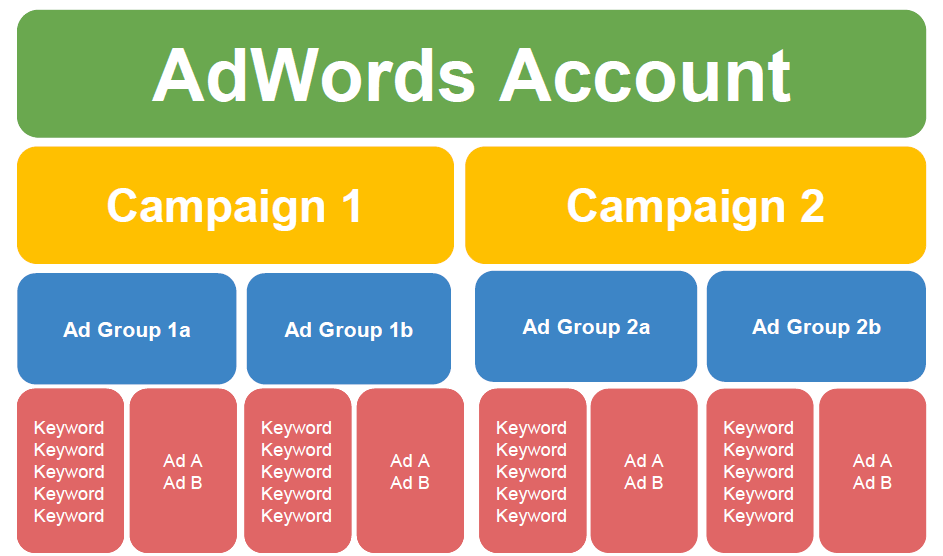 While there are no set rules with respect to the structure of your account, the right kind of structure (that works for you) makes it easier to manage campaigns. Your accounts can be structured around business objectives, target audience, product lines, service lines and subject matter.
The aspects of account structure that should be evaluated are:
Are the campaigns representing different campaign settings segments like campaign level budgets/level bids, dayparting and geo-targeting?
Are the campaigns providing a proper reporting for the ad groups in their category?
Can campaigns be compared to each other with ease?
Also, read Tracking PPC Conversions One Click at a Time
#3 Review and update your account settings
For your Ads campaign audit to be successful, you need to review and tweak your settings to get the desired results. Is your geotagging appropriate? Is your campaign covering regions that you do not want to target? Are your ads targeting the right kind of device? Are they device friendly?
Are you reaching the right audience within the desired locations? Does the ad delivery, budget and bid strategy fit in with your plan? Do you have the appropriate dayparting? Are you aware of dynamic search ads and are you using them correctly?
#4 Relook at your ad groups

Ad groups are groups of ads and not groups of keywords. This is an important aspect to remember when carrying out a PPC campaign audit. Consider these questions during your audit. Are your ad groups made up of 10 or fewer keywords? Do the ad groups complement each other or are they competing? Are the level max CPCs optimally set? Is the strongest ad group receiving enough of the allocated budget?
#5 Review your keywords
During your PPC audit, it is important to review your keywords too. Negative keywords, keywords that do not match the conversion goals or the subject matter, keywords that have 0 conversions despite the high traffic, keywords that have low-quality scores etc., go a long way in dragging your campaign down. These keywords need to be weeded out and replaced with ones that are more effective.
Also, read Boost Your B2B Google Remarketing Ads Campaigns with Simple Tricks
#6 Audit your ads
Ads need to be tested to ensure that they are doing their job. The most effective way to do this in your PPC audit is to ensure two variants of the ad (A & B) and an indefinite even rotation. The winner can be judged at set intervals and if needed a new 'B' version introduced.
#7 Review your landing pages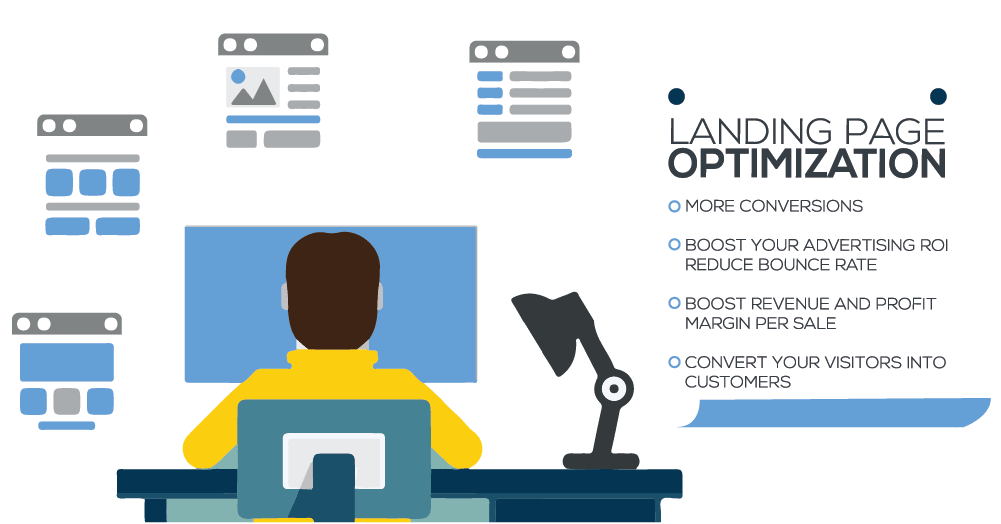 Google Ads lead to your landing pages and have a direct impact on them. It is important to make sure that the terminology is consistent, and the pages have a clear call to action.
Once you have gone through all these steps with documented action items, making the required changes will ensure that your campaign is running to the optimal benefit of your business.