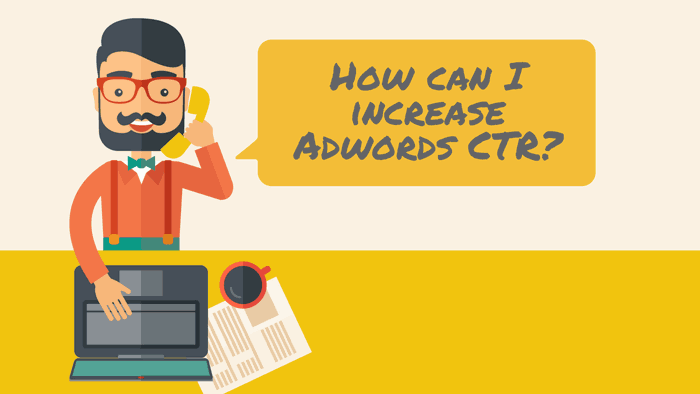 Simple Tips to Increase CTR in Google Ads
A common question businesses ask PPC management professionals is how to improve CTR in their Google Ads accounts.
Here are some factors to keep in mind and tips to increase click through rates:
#1 Ad Position Is Key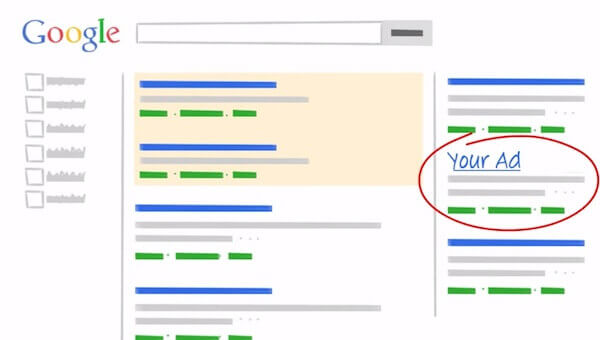 Ad position is an important factor that helps enhance CTR. It's natural that an ad placed on top of search results will have more clicks than one placed lower. Ad position depends on many elements such as keyword-search term relevance, keyword-ad copy relevance, Quality Score, bid and how good your ad's landing page experience is. In PPC management, it's very important to optimize this mix on a regular basis to increase CTR.
#2 Use Keyword in Ad Headline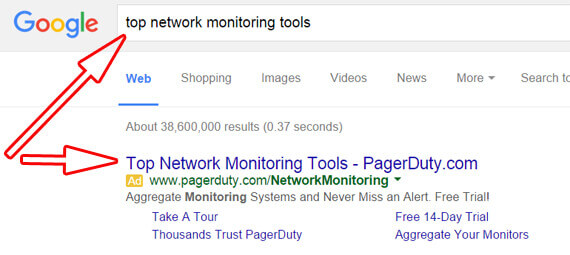 A straightforward way of increasing CTR is by including the keyword in the ad headline rather than in sub-headline or body. By doing this, you will be increasing ad relevance, making searchers feel confident and motivating them to click through. During ad copy testing, regular and white label PPC management expert find that ads where the keyword is in the headline perform better than ads where keyword is below headline.
#3 Use Keyword in Display URL

Adding top keywords to display URLs of ads is a simple but effective way of increasing CTR. Display URLs tell users where they'll go after clicking on an ad and by incorporating keyword, you will be increasing the URL's relevance, instilling confidence in searchers and motivating them to click on the ad.
#4 Activate Dynamic Keyword Insertion
The dynamic keyword insertion tool allows you to update an ad in real time by inserting a keyword from your Google Ads group based on a user's search query. This advanced feature can be used on any part of the ad – headline, sub heading or display URL and is a fantastic way of increasing ad relevance, CTR and finally Quality Score. While implementing this feature, take care to spell keywords correctly and not use competitor's brand keywords. It's not a good idea to use this feature for broad match type keywords.
Also read: 8 Google Remarketing Audiences You Should Focus for Holidays
#5 Clever Ad Creative
Even seemingly unimportant features can significantly improve CTR. For example, cleverly structuring an ad in question format and using uncomplicated language in ad copy are very effective in forging connections with searchers and making the ad more relatable.
#6 Implement Relevant Ad Extensions


Another tactic for improving CTR is implementing relevant ad extensions. Ad extensions allow advertisers to provide additional information and offer greater display area for ads. You can combine different types of ad extensions including call extensions, location extensions, site link extensions and review extensions among others to get better ad position and CTR.
#7 Optimize Bid Strategy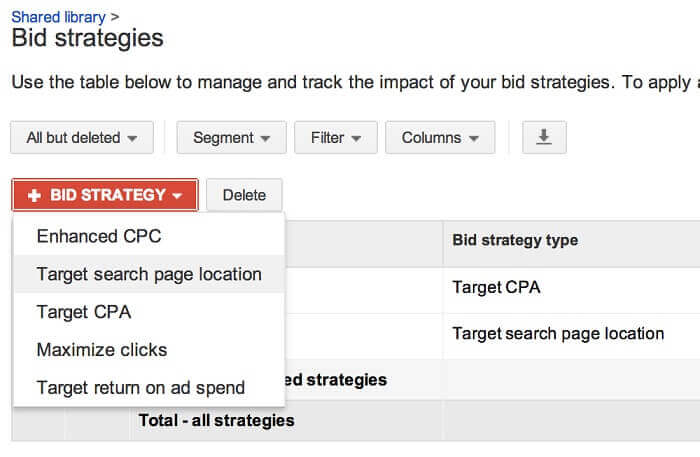 To capture top position in initial campaign run, a PPC management agency may recommend placing higher bids. This helps advertisers gather more number of impressions and collect data that can be used for optimizing campaigns. Once you start seeing improved click-through rates, you can lower the bid amount and stop unnecessary wastage of ad spend.
#8 Assign Negative Keywords

Another tactic a professional white label PPC agency may recommend for increasing CTR is improving Quality Score and landing page experience. These are drastically affected when keywords do not match search queries. This in turn can lead to lower ad position and poor CTR. Avoid this by assigning negative keywords to each ad group. With negative keywords, you can ensure that your ads don't get shown for irrelevant searches and you're not wasting money on them.
Also read: Digital Marketing Agencies Are Making 200+% ROI with White Label PPC – Know How
#9 Conduct Rigorous Ad Testing
A good white label PPC management agency usually conducts rigorous A/B testing of ad copies to determine ads that work well. It's important to run well-performing ad copies while optimizing them along the way to increase CTR and pause the non-performing ones.
Implementing even half these tips can lead to better CTR – consult a leading PPC management agency to determine which ones to use for your unique campaign!