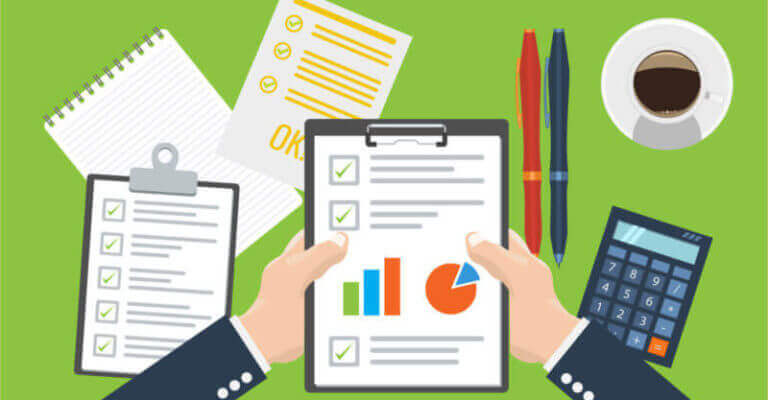 How to Ensure PPC Campaign Audit Is Not a Waste of Money & Time
Many Australian businesses use the services of an external PPC audit agency to see how their PPC accounts are being managed. While it is a good idea to review an account with a fresh set of eyes and find valuable information, it can be a waste of time and money if the agency does not understand business goals or put findings in context.
Here are a few tips to get the maximum value from an external PPC audit:
#1 Reasons for External PPC Audit
Whether you're running campaigns yourself or you've hired a PPC agency, there are several reasons to bring in external PPC audit services. It can be a part of due diligence or you may have a company execute recommend it. And sometimes, an agency may offer free campaign audit services and you end up thinking there's no harm because it's for free.
Agreed, it's difficult to resist a 'free' offer but as you know there are no free lunches in this world and even a 'free' PPC audit can have strings attached.
#2 When Are They Ineffective?
What could go wrong with an external Google Ads campaign audit that's either paid for or free? Well, the agency may mostly regurgitate current campaign information without offering helpful recommendations or the final report may contain a lot of assumptions which can lead to wrong conclusions. If the audit report is in-depth and thorough but mostly containing information about current account health, you're wasting your time arranging for the audit and reviewing it.
#3 Dangers of Incorrect Assumptions
Incorrect assumptions happen when the external PPC audit agency does not keep context in mind. Campaigns are created with specific objectives and business goals in mind and if you don't have background information about them, you can end up finding red flags that aren't really red flags at all but an integral part of a specific strategy designed to achieve campaign results.
Also read: Simple Tips to Increase CTR in Google Ads
#4 Should Check Business Goals and Objectives
When you're selecting an agency offering Google Ads campaign audit services, find out if they collect information about a client's business and PPC goals. Some agencies have on-boarding questionnaires in order to get valuable insights into a business's background. Make sure they take into account both Google Ads tracking and Google Analytics to obtain high quality tracking information.
#5 Should Understand Intricacies of Testing
Check whether the PPC audit services provider takes the effort to collect outside information and completely understand what's being tested and why. For some, 'optimize for clicks' may not be the best setting for testing purposes. However, there may be situations that require this setting. Raising a red flag of improper testing based on this assumption and without context can lead to ineffective reporting and damaging modifications.
#6 Should Review the Previous Testing
It's important to review elements that were tested in the past and also go over results. For example, non-brand keywords are usually included for testing purposes. However, the advertiser or PPC agency may have already rigorously tested them earlier and found them to be ineffective and hence decided to exclude them from live campaigns. If an auditor does not know this and raises a red flag over it, he is doing a huge disservice.
Also read: Seven Strategies for Efficient Google Shopping Feed Optimization
#7 Should Keep Testing Schedule in Mind
Testing is a time-consuming process and PPC marketers make plans to schedule them in present and future to ensure smooth progress. An external PPC audit company may not make an effort to know what testing is scheduled for coming months – this can lead to inaccurate and incorrect reporting. So, while interviewing an auditor, find out if they carefully research and review campaign history before reaching conclusions.
Keep these tips in mind to find a reliable PPC management agency that will provide an accurate and valuable report with meaningful recommendations included!
If you're ready for a PPC audit and you'd like us to be your partner, reach us now.