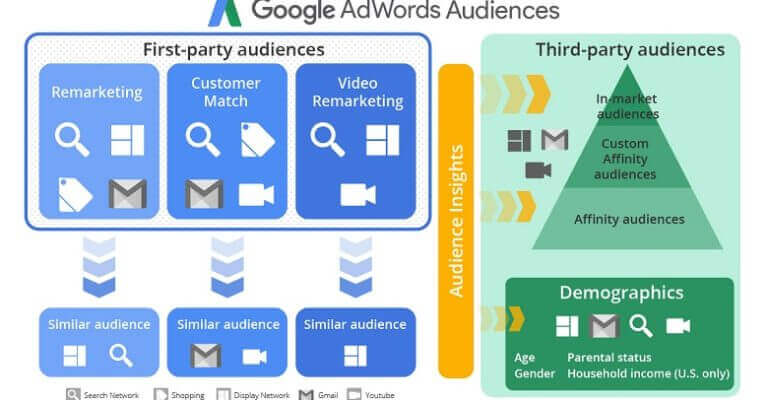 Type of ReMarketing Audiences You Should Be Targeting in PPC Campaign
Are you remarketing to different remarketing audience segments in your PPC campaigns? If not, you're losing out on an opportunity to increase revenue and get the maximum bang for your ad dollars. Your site visitor data is a treasure trove of information that can help you develop audience focused Google Ads remarketing strategies. Here's a list of remarketing audiences AdWords professionals use in their PPC marketing efforts.
Need for Different Audience Segments
In AdWords remarketing, all audiences are not alike. While entering search terms, users have different intents such as research or desire to buy. Besides, there are site visitors who have already converted. A well-thought RLSA strategy based on where searchers are in the conversion funnel allows you to craft better ad copy, landing page experience and bidding plans that eventually drive conversions and improved ROI.
Also read: Simple Tips to Increase CTR in Google Ads
An audience in Research Phase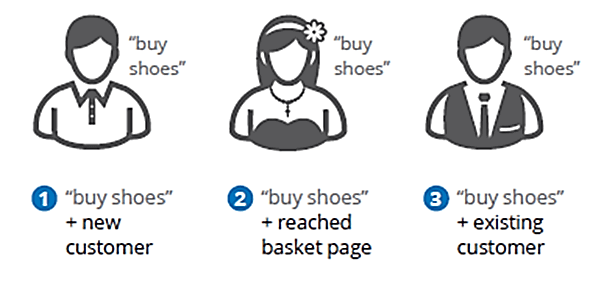 Google AdWords remarketing services providers leverage AdWords analytics to segment audience data and combine it with search intent to create sophisticated remarketing strategies. Audiences in the research phase such as prospects who spent a few minutes exploring different pages on a website before bouncing can be targeted with special messaging to push reengagement.
Prospects Using Site Search
Google Ads management experts recommend setting up Site Search tracking to identify what prospects are looking for on your website. You can also find out how often prospects use this tool. This allows you to tap into a whole new world of search term opportunities and behavioral audience ideas that you can test out in PPC campaigns and RLSA strategies.
Customer Match Audience
Audiences who signed up for a newsletter, downloads or subscribed to your email list can be remarketed to using Google's Customer Match option. This information may exist outside AdWords but you can use customer data, as long as it is the first party collected, to expand your remarketing efforts.
Also read: Seven Strategies for Efficient Google Shopping Feed Optimization
Prospects in Awareness Phase
The audience in the awareness stage of conversion funnel are familiar with your business and engage with it in some way. These could be blog readers and viewers of your YouTube channel. By adjusting messaging to include attractive incentives such as promo exclusives, free loyalty program sign-ups, you can nurture them, encourage further brand engagement and entice them to ultimately convert.
Visitors of Sister Domains
If your business has different product lines or divisions with their own domains and you have conversion tracking set up for those, Google AdWords remarketing services providers advocate sharing the first party collected data across divisions so as to mine remarketing opportunities. You can build remarketing audiences from prospects who interact with different divisions and serve them with targeted ads.
Strong Intent Audience
Site visitors who have demonstrated intent to purchase can incentivize with special offers such as discounts, free shipping and coupons. This strategy is particularly effective in encouraging shopping cart abandoners to come back and complete a transaction. You can target sales page visitors by serving up-to-date promotional ad copy, highlighting limited period availability or showcasing biggest price savings to pull them back.
High Intent Product Page Visitors
Google AdWords remarketing services providers suggest targeting product page visitors with tailored product-based ad copy. You may also want to exclude poor performing product pages from your remarketing efforts to save ad dollars.
Repeat Customers and Brand Loyalists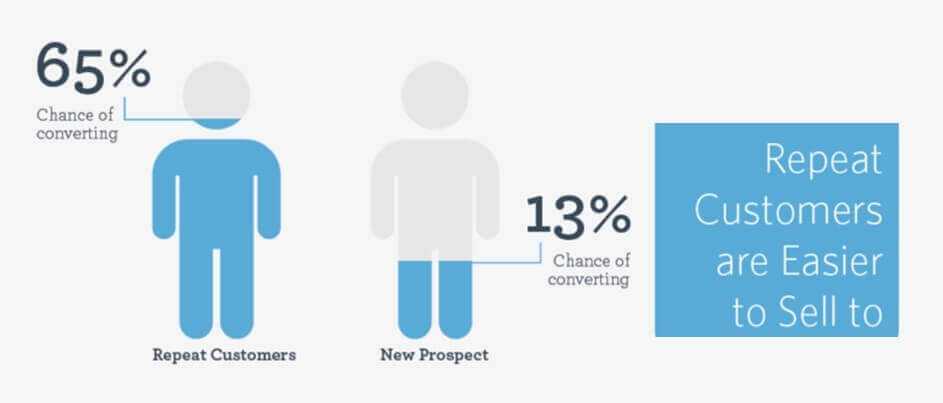 Finally, you can include audiences who have purchased multiple times from your website or shown brand loyalty. These are people who have a strong association with your business and are more likely to purchase in future. You can try upselling, cross-selling or introduce new products as part of your plans to retarget them. You can also provide them with special offers or exclusive privileges to make them feel valued.
These are some ideas for remarketing audiences – if you know any others that could work for your business, get in touch with our PPC management team!